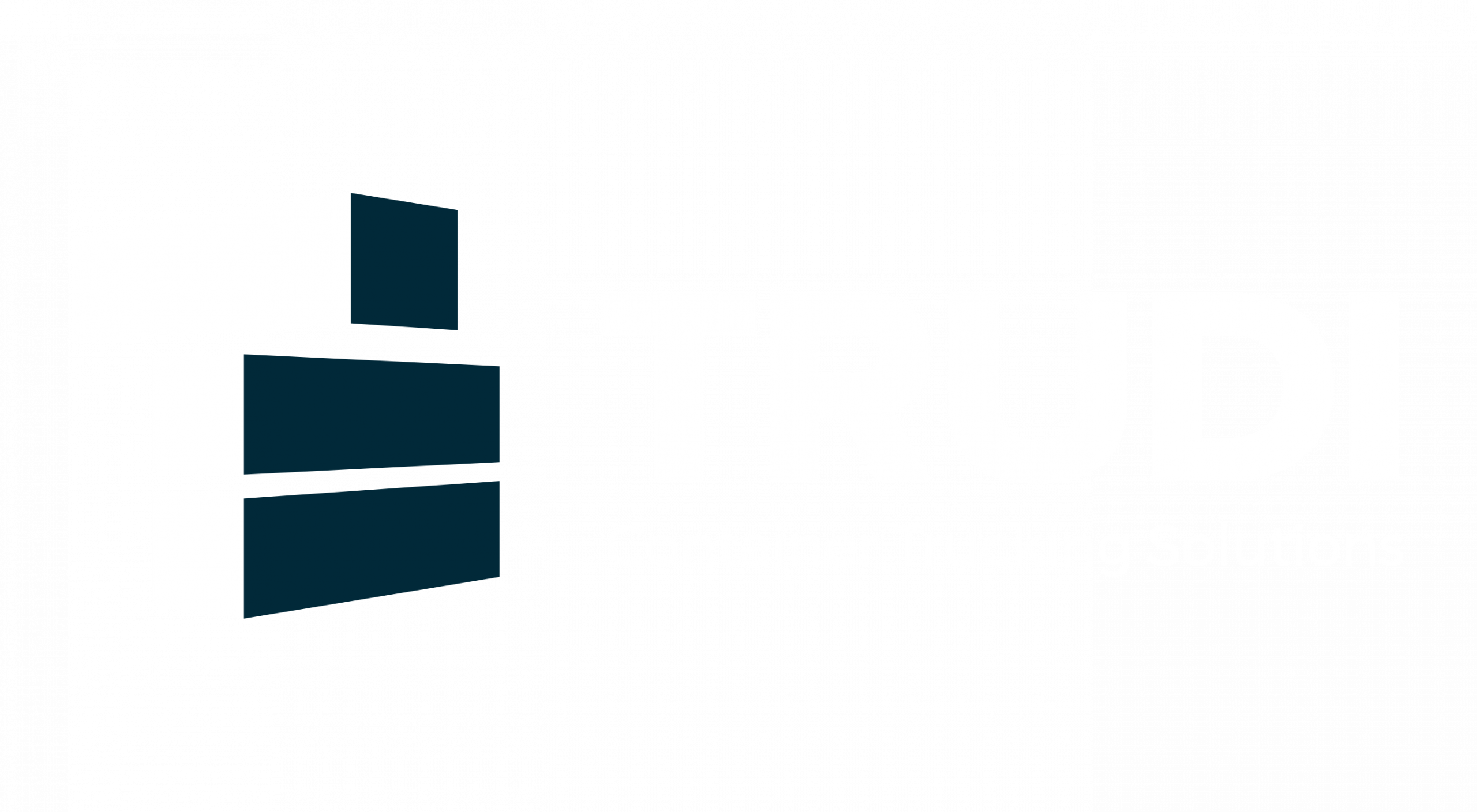 Brand, CD and website for a container trucking solutions provider
Paper chaos and transmission errors are a thing of the past: using the latest technology, TRUDI's web tool and smartphone app digitise the last mile in container traffic – enabling more efficient and networked communication between all parties involved.
With FONDA, the entire corporate identity was redesigned and the associated website trudi.app was launched.
In a joint workshop, a sustainable positioning of the brand was worked out. On this basis, FONDA developed the name TRUDI, which attracts attention and is memorable, as well as a strong, independent logo and corporate design. This was followed by the implementation of the website and other applications such as video tutorials and online advertising materials.
How it Works
Instead of expensive individual solutions, TRUDI allows the entire order process to be handled digitally and with just one system – significantly reducing costs for everyone involved. The forwarding agent's data is transmitted via secure, standardised interfaces to the freight forwarder's Trudi web tool. The freight forwarder, in turn, issues orders electronically to its drivers, who are provided with an overview of their orders as well as the necessary facts and documents by Trudi in an easy-to-use, multilingual app. Communication at the terminal is also digitised and simplified: drivers can register to the terminal using the slot booking function and transmit all the necessary data electronically and without transmission errors. This reduces waiting times at the counter and thus administrative effort. Pre-registered drivers drive through the fast lane without contact – and without having to get out of their vehicle.
A Clear Vision
In Austria, TRUDI is the first project of its kind and relies on the cooperation of an entire industry to make combined transport more competitive as the most environmentally friendly way of transporting goods. "Together we are digitising the last – and the first – mile in container traffic and thus ensuring that combined transport becomes significantly more efficient and thus more attractive." This is the credo of Nikolaus Hirnschall, founder and managing director of TRUDI Container Trucking Solutions.

Andreas Höfert.
UX-Design, Project Management

Alexander Reiberger.
Managing Director, Concept

Barbara Pöcksteiner.
Project Management, Concept, Social Media

Dominik Gschossmann.
Web-Development, Programming

Rafal Kosakowski.
Branding, Corporate Design, UI-Design