Apps (PWA)
Your agency for successful app development.
A good app gets the best out of a customer's smartphone. The development of everything from UX design to release management must be just right for them to use it effectively.
Smartphone Apps: it's the Customer that Counts!
The user's perspective counts even more when designing an app than with any other interactive product. Why? Quite simply because the smartphone is a uniquely intimate thing. For an app to be seen as a valuable addition to a smartphone's toolbox on this very personal device (and not as just meaningless data), it must be able to do what users find useful or entertaining. This also means that the app must be intuitive to use.
User Experience (UX) is Crucial for an App's Success
As an app agency, we have been designing and building apps for customers from different industries for over 15 years, using diverse technologies. This allows us to design an optimal customer journey which centres on user experience as a decisive factor in success.
Along with the conception of the user experience (UX), the UI design, and technical implementation, we also ensure a professional release management whether the distribution is planned for the Apple "App Store", the Google Play Store, or via in-house distribution.
Progressive Web Apps: A Smart Alternative to Native Apps
A progressive web app (PWA) is a mobile-optimized website with an app character. PWAs are browser-based and now a real alternative to native apps.
A PWA is offline-capable, can be placed on the user's home screen, and can access many hardware functions such as cameras or gyro sensors – without any qualitative differences to a native app. Push notifications are also possible (with restrictions on iOS). PWAs can be offered in the Google Play Store (with restrictions). Minor performance drawbacks, compared to native apps, are not relevant in many applications.
Integrated Development of Responsive Websites and Apps
One great advantage of a PWA is the integrated development of a responsive website for desktops and smartphone apps. In other words: a common, easily expandable system is built instead of developing three, almost independent, technical solutions (web, iOS, Android).
As an app agency, we are increasingly advising our customers to use a PWA to keep the technical development lean and, at the same time, to be able offer a distinctive user experience on smartphones and tablets.
Which App for Which Aim?
Progressive web apps (PWAs), container apps, hybrid apps, native apps: there are mixed forms in addition to different types of apps. Each one brings specific characteristics with it and has its own advantages and disadvantages. Thanks to our many years of experience, we can provide you with reliable support in choosing the right technical basis for your app.
A Comparison of Three Common App Types
Progressive Web App (PWA)

Container App

Native App

Description

Mobile website with an app look and some app features

Website with Native App "shell"

App programmed on the basis of the respective operating system

Rollout

Primarily via link; app stores possible to a limited extent (Google Play Store: yes, Apple "App Store": de facto not possible)

App stores

App stores

User Experience

++

++

+++

Icon on Home Screen

Yes




(iOS only manually by user, but this can be easily triggered with a teaser)

Yes

Yes

Integrated System (Web/App)

Fully consistent, a single technical system

Almost fully consistent 

Separate systems

Development Effort

Low

Low – Middle

High

Maintenance Costs

Low

Low – Middle

High

Offline Storage

Possible to a limited extent

Yes

Yes

Accessing device functions

Comprehensive, but not completely 

Almost completely 

Completely 

Push Notifications

Partially possible, currently very limited on iOS

Yes

Yes
From Idea to Successful App
1.
We provide professional support in analysing the target group, market and competition; and in developing a channel, device, and communication strategy. Together, we develop an app concept that perfectly integrates the new application into your business processes and subordinates it to your corporate goals.

2.
Once the foundation has been laid, we develop a concrete app concept based on the original idea, ideally backed up by reliable user research. Wireframes, mock-ups, and prototypes visualize the concept and the UX design and form the basis for the user interface design (UI design).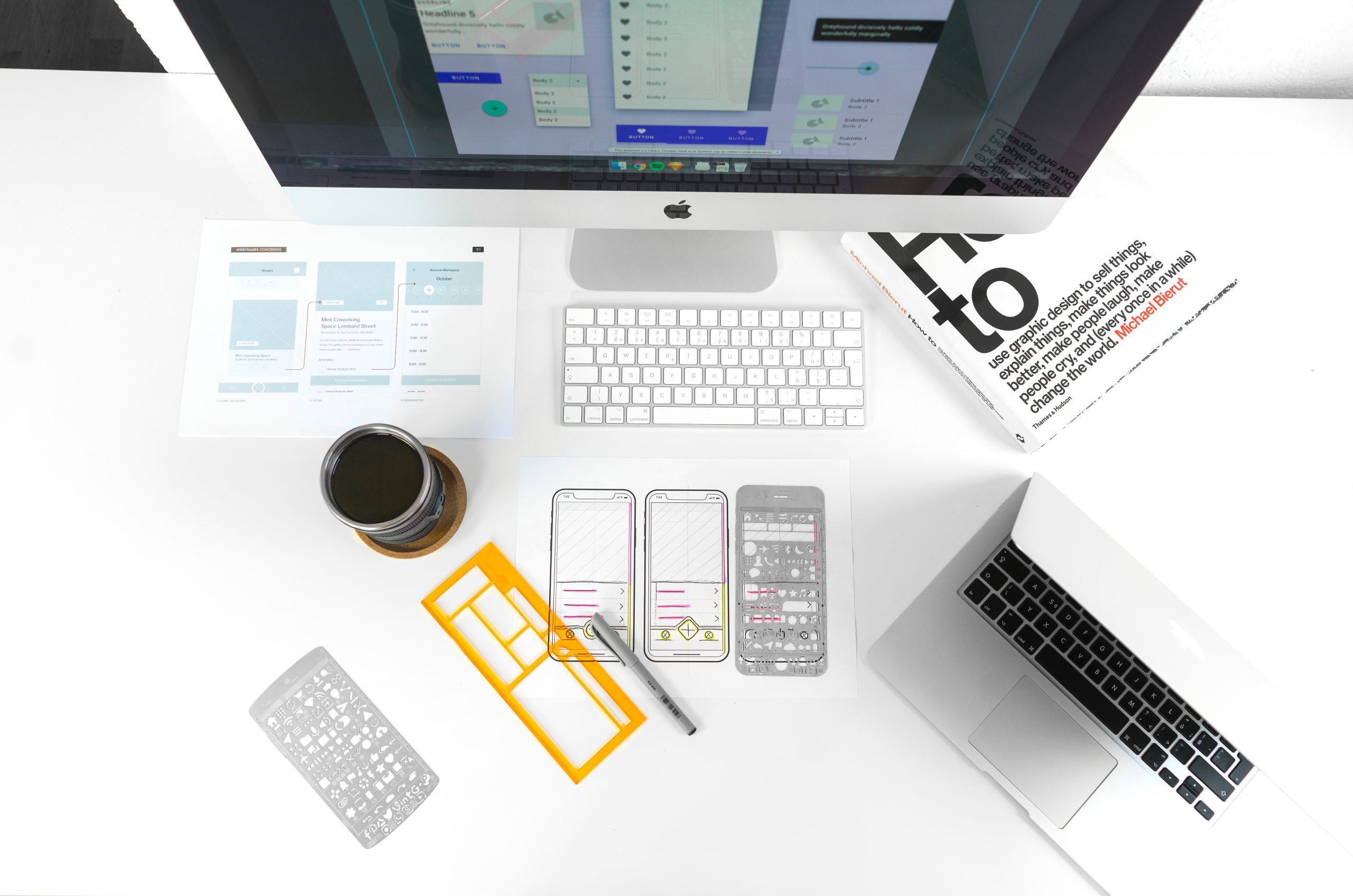 3.
Based on the content requirements and the budgetary framework, we create a technical concept and select the appropriate technologies (progressive web app, container app, native app). We develop all apps in release cycles. You are involved in the test phases and have monitoring access.

4.
The completed and thoroughly tested app is now ready for distribution. On request, we are happy to take care of the release management and, depending on the type of app, ensure that it is available in the Apple App Store and Google Play Store, or distributed in-house.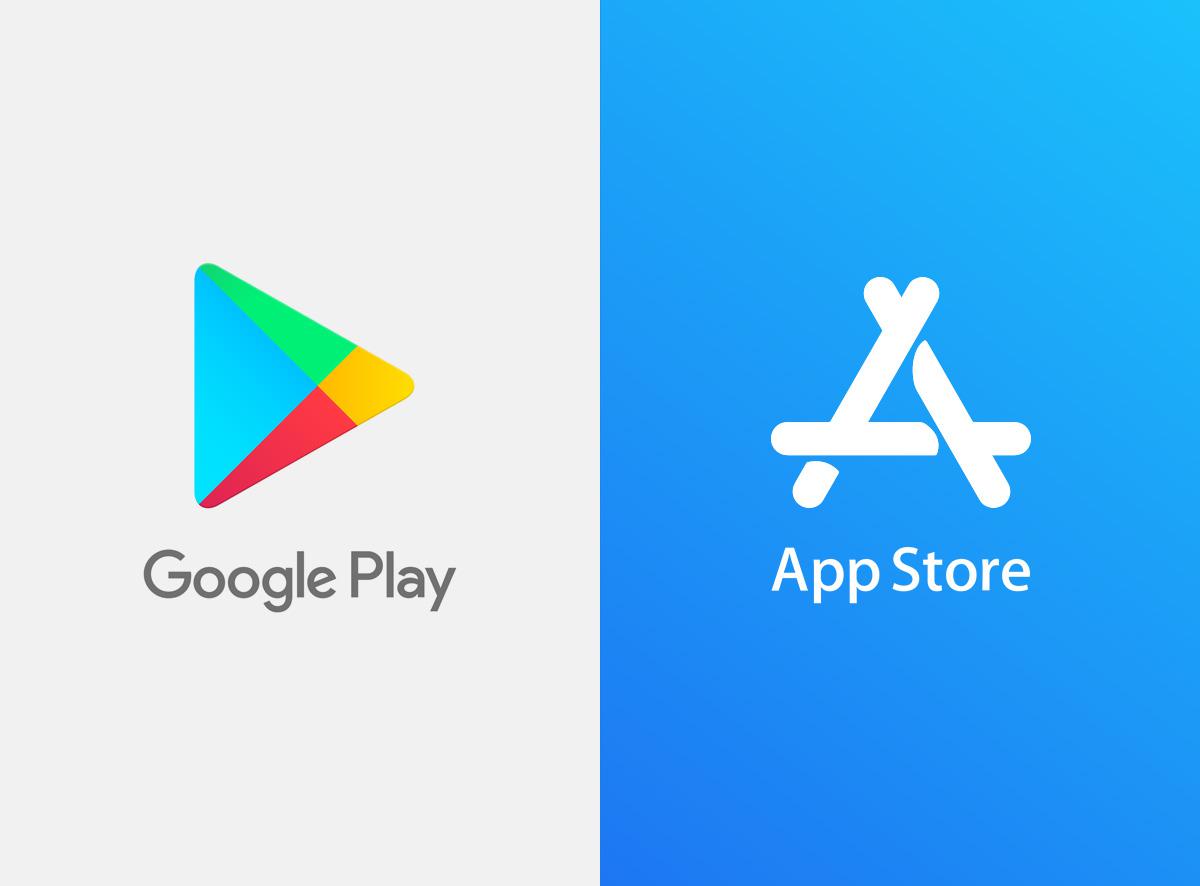 5.
An app project does not end with its launch. By continuously implementing the channel and communication strategy already developed, we ensure that the app becomes a success. Dialogue with users, ongoing usage analyses, quality assurance, updates, and app store optimization are some of the other measures that ensure the success of an app.