Live your
digital dream!
At FONDA you can fully develop your talent - and have fun doing it. That makes sense, just like our projects.
Home Office
You can work from home two days a week if you like.
A meal together every week
A meal together every week
On Wednesday we have a cook in office, with vegetarian options as well.
Annual ticket for the Wiener Linien
Annual ticket for the Wiener Linien
We pay for your annual public transportation ticket. So you can ride for free the whole year.
Sauna in the office
The office sauna is best used in the evenings or at weekends.
Choose your tools!
You decide which laptop, monitor and work cell phone you prefer to work with.
A budget for further education
A budget for further education
You decide how and where you want to continue your education with an annual budget.
Free beer (or wine)
This happens from time to time. For example, when we have something to celebrate. Or sometimes, just because.
Joint activities
Drumming, rafting or ice skating, to the hammam or laser tag - do something with us!
Working at FONDA
"Good branding casts a positive light on a company's personality and visually communicates what it is all about. Our designers develop brand identities that reflect the entire spectrum of your values".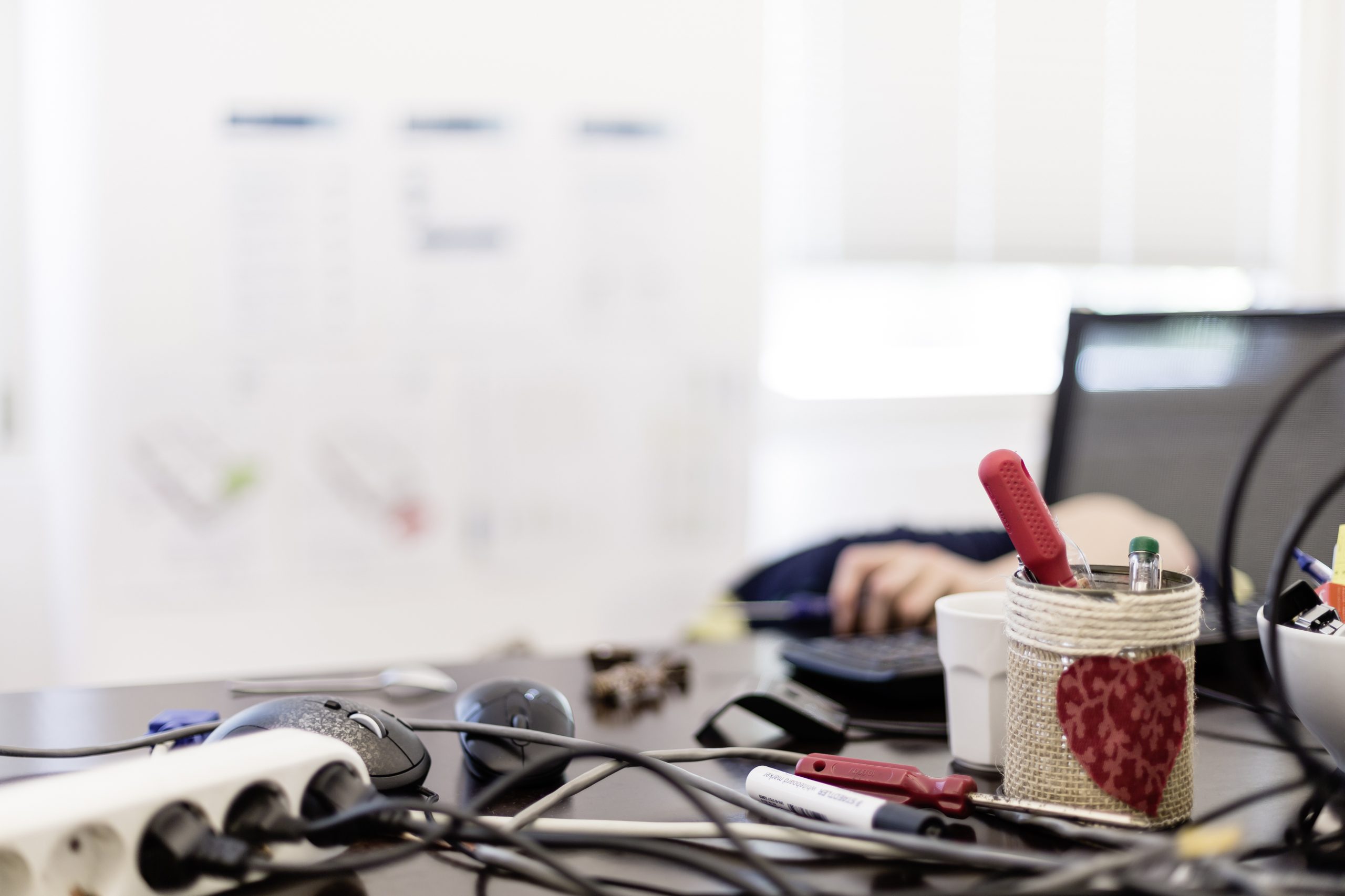 A new pair of glasses every day
We immerse ourselves in a wide variety of topics, serve a wide range of customers, and develop projects that make the world a better place.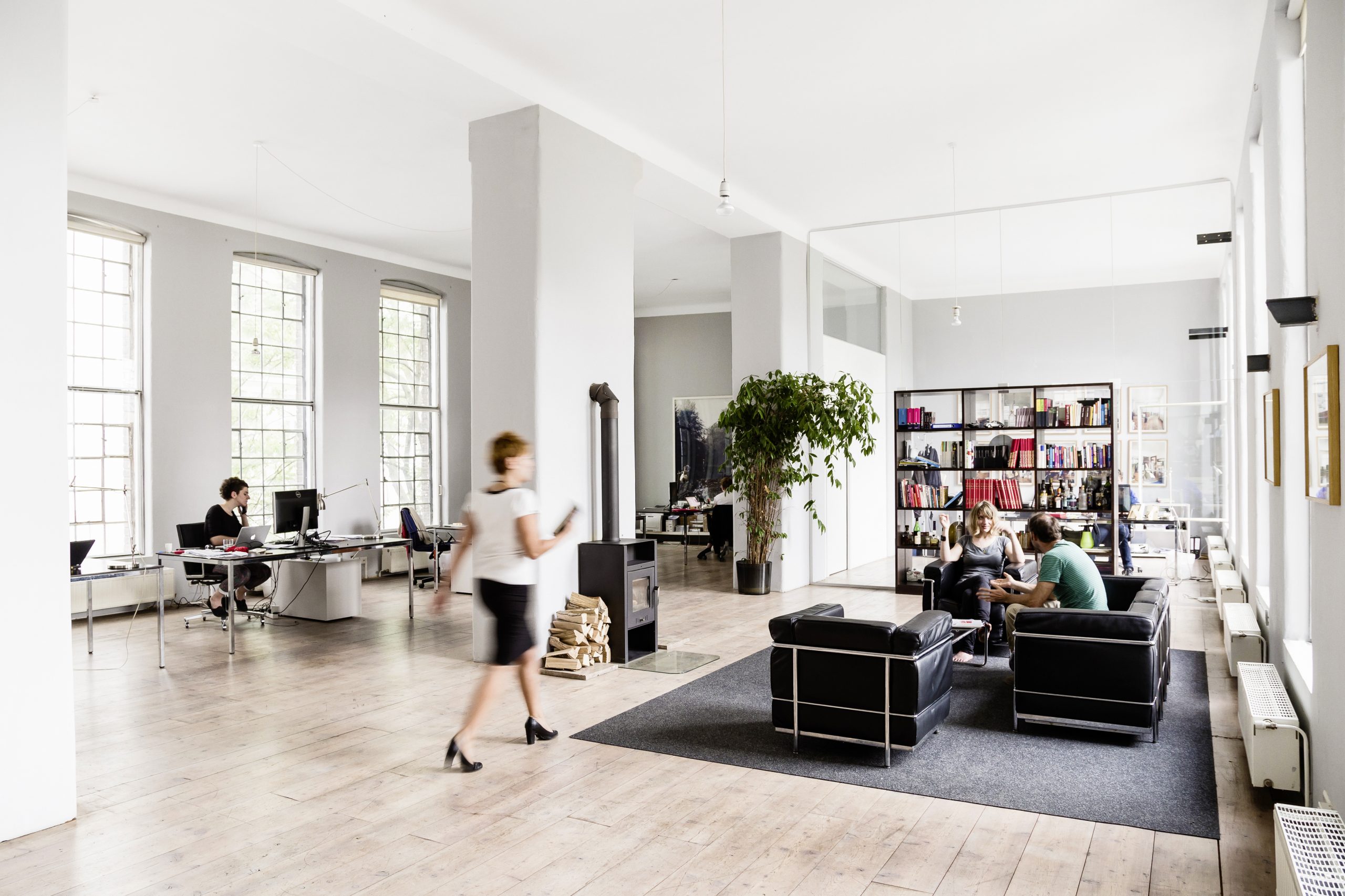 Good Location
Our cool, bright loft is in the middle of Vienna's 7th district. Our customers can reach it easily - and we're just a hop, skip and a jump away from after-work drinks.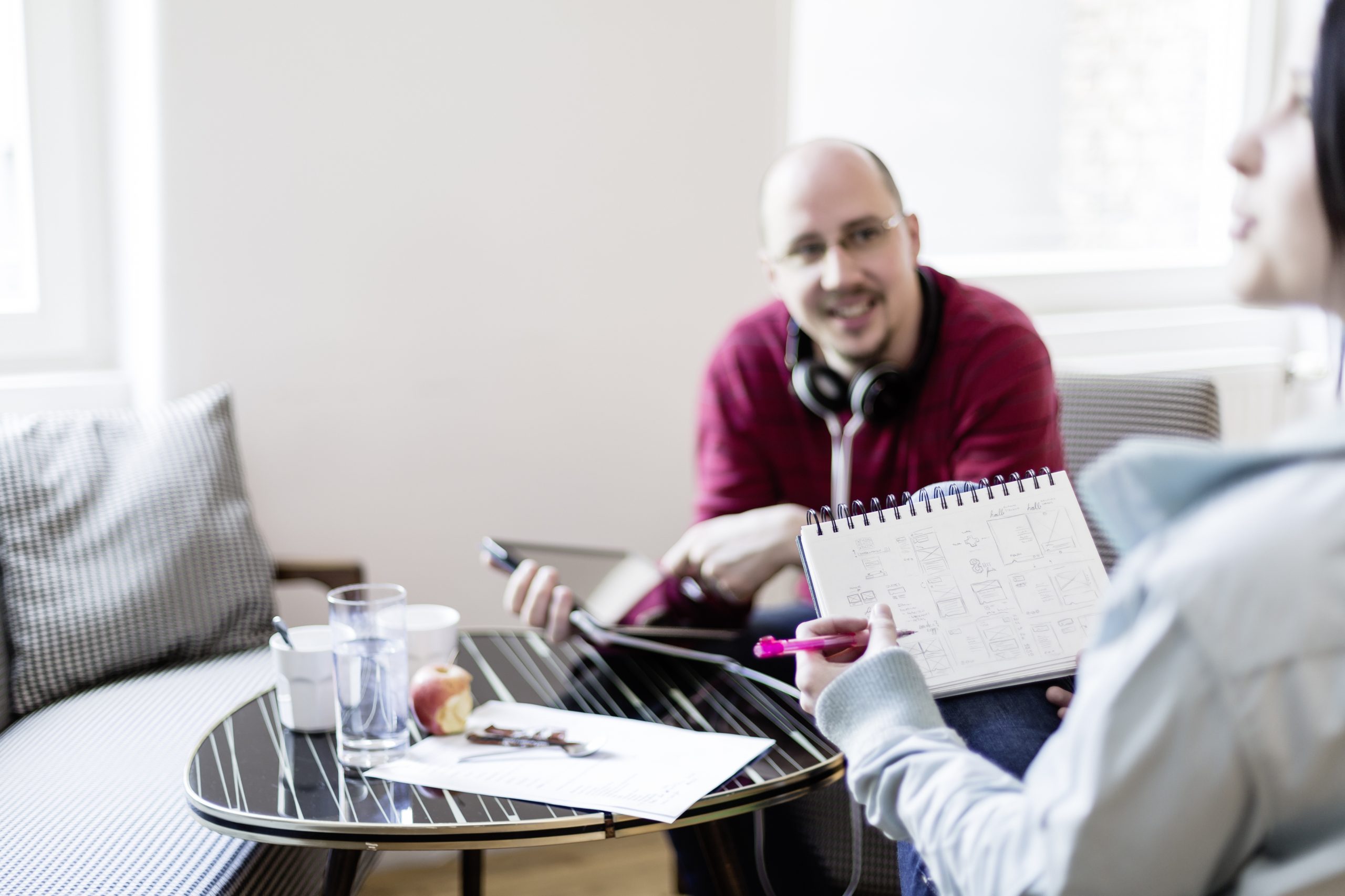 Team Spirit as a Catalyst
We all really enjoy working together, and everyone can fully contribute. You can see this in our results. Because team spirit is the best catalyst.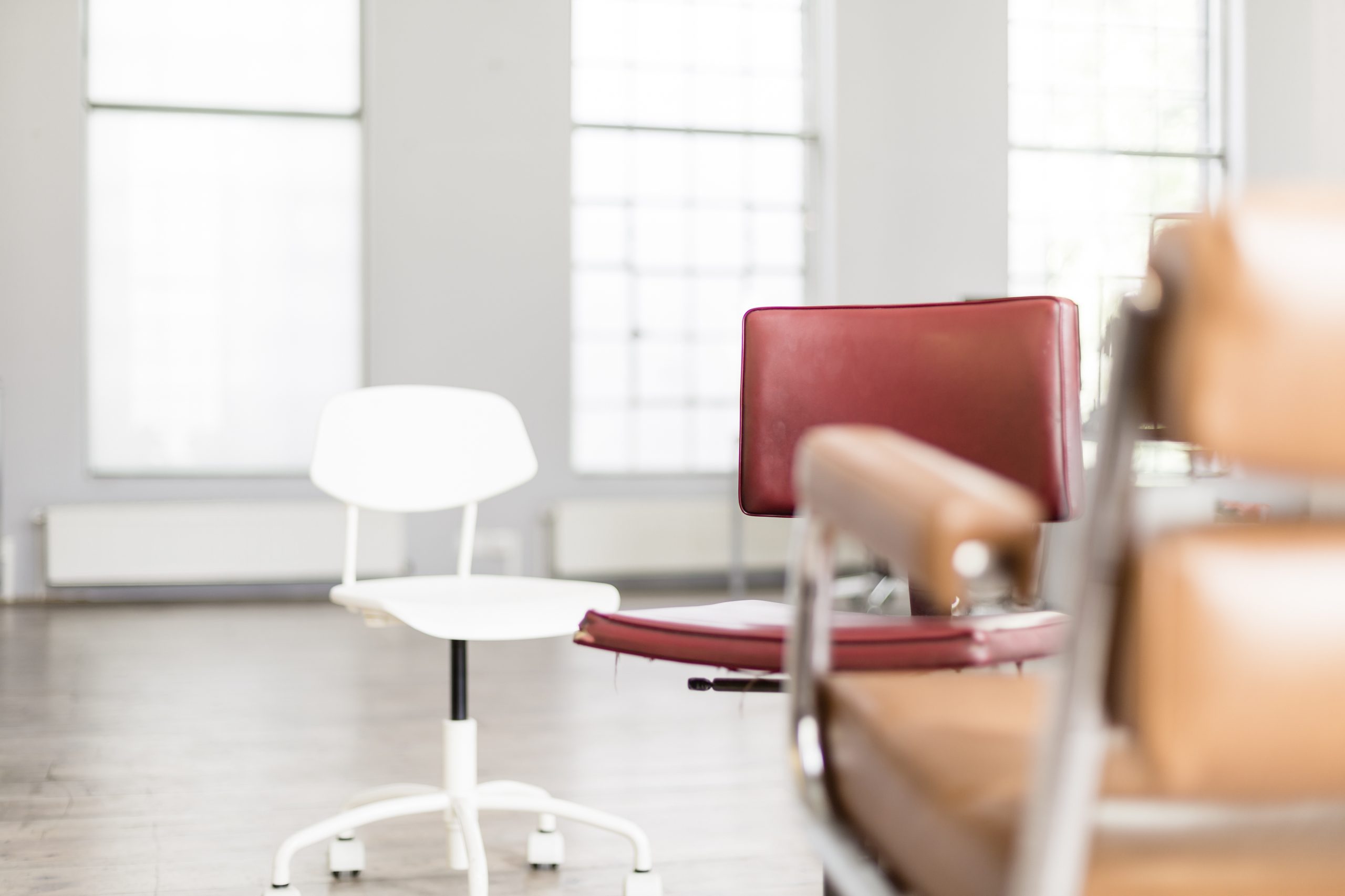 Always at Eye Level
Flat hierarchies and a high level of personal responsibility make us a powerful team in which everyone has an important role.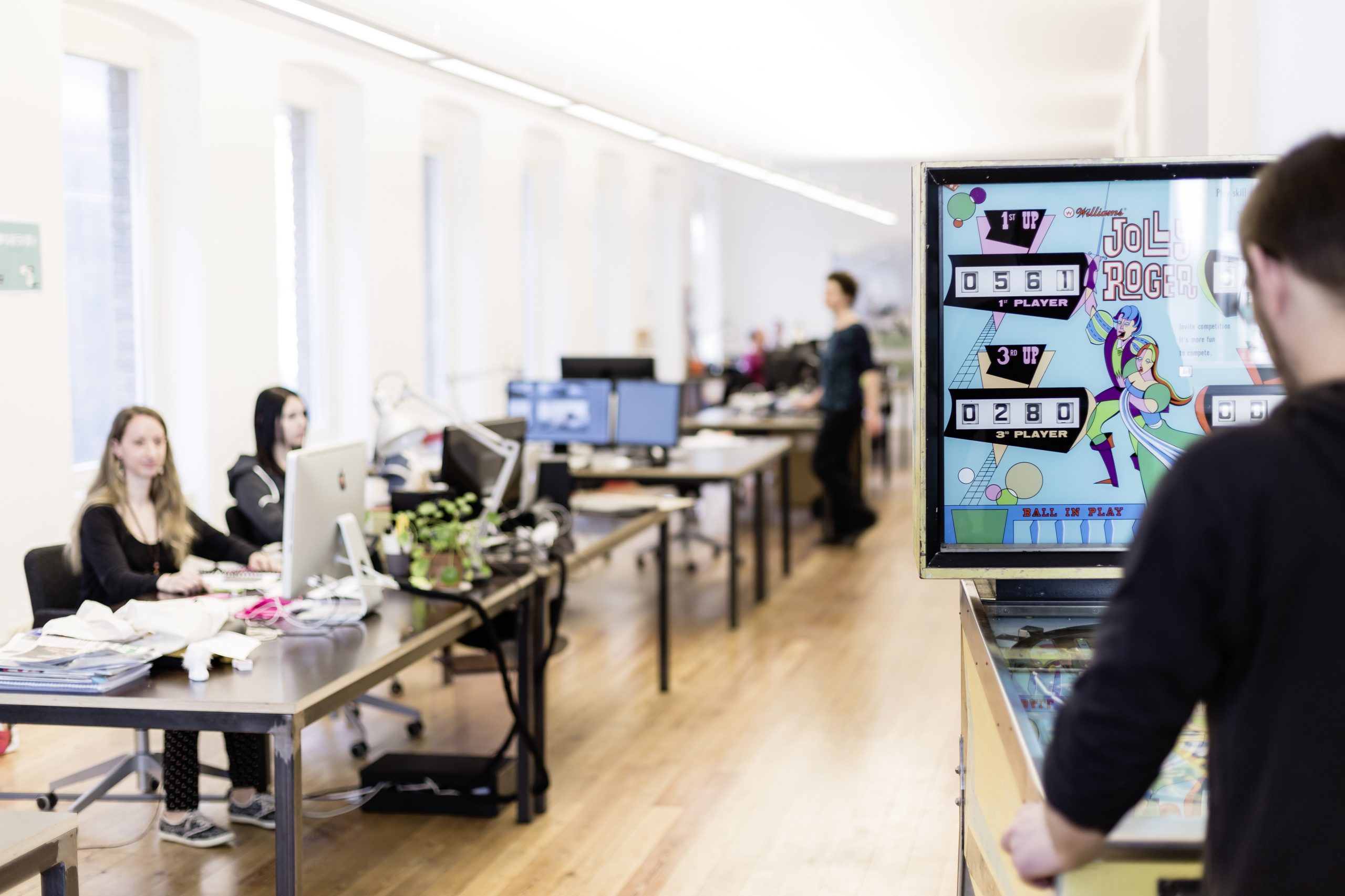 Pinball isn't Everything.
But it helps clear your head and creates space for creativity. As paradoxical as it sounds, the more relaxed we feel, the more efficiently we work.
Contact Me!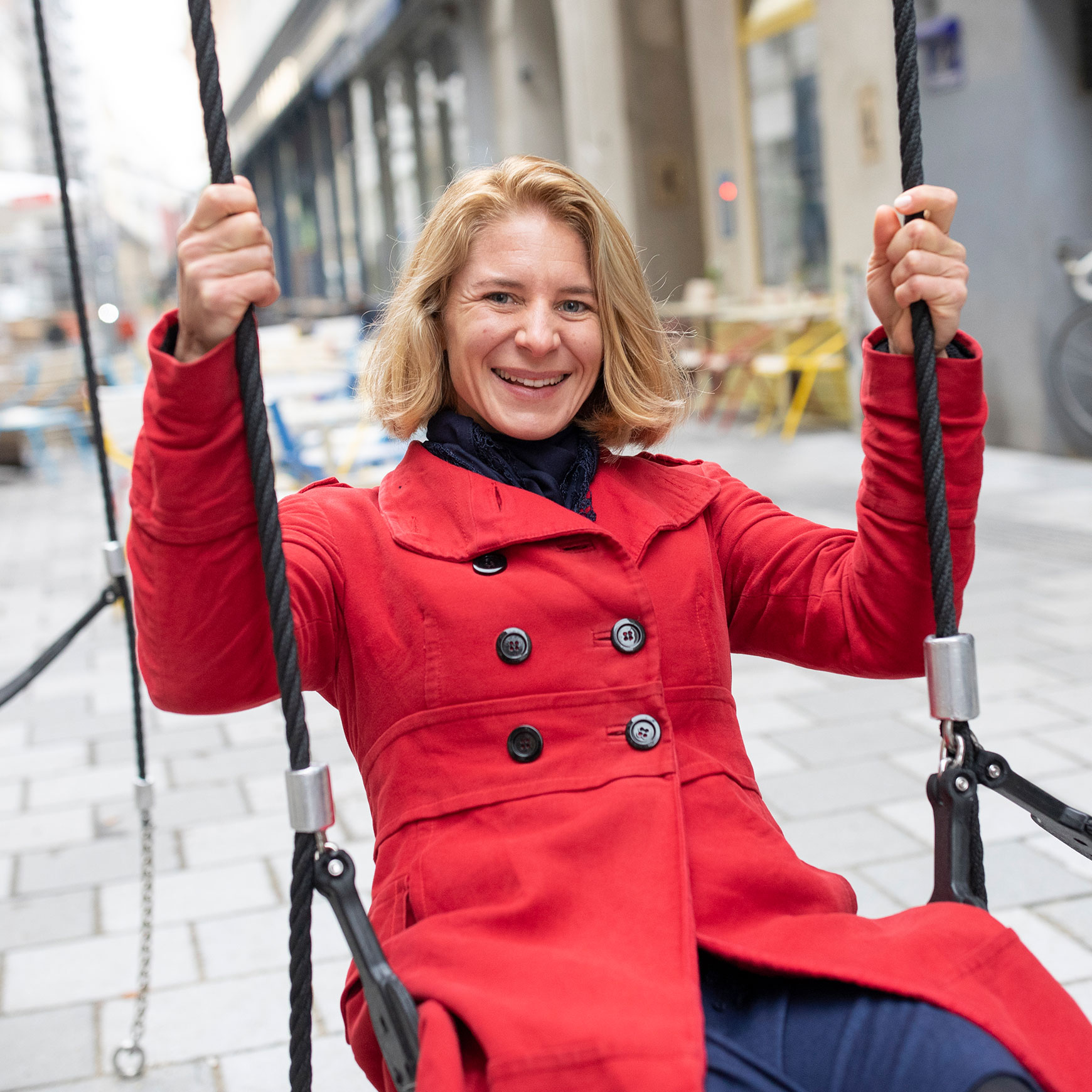 Johanna Zeilinger.
Managing Director Assistant, Back-Office, Project Management
We don't want to tell you which documents you should use for your application. But we want to get to know you. So tell us as much as possible about your talent, your skills, and your personality!