Technical Implementation
Your agency for web development and software development.
Just as much energy, love and know-how must flow into the technical implementation as into the concept, UX and UI. No problem for us because we can guarantee this with our full-stack IT subsidiary FONDA Labs.
From Front-end Development to Operation and Maintenance
Perfect technical implementation is so important to us at FONDA that we founded our own full-stack IT subsidiary, FONDA Labs, whose highly qualified employees focus entirely on technology.
At FONDA Labs, two teams – a development team and an operations team – ensure that our customers reliably receive exactly the specialized service they need. Our professionals posses a wide range of skills to provide our customers all technical services from a single source.
Front-end Development with Attention to Detail
The devil is in the details when it comes to the front end. Responsive front ends must adapt perfectly to all output sizes. Functionalities must be error-free. And the layout must be presented flawlessly.
To ensure this level of perfection, our front-end specialists use modern technologies and standards such as HTML5, Bootstrap, Angular and React.
Modern Content Management Systems (CMS) for Effortless Publishing
Nearly every website today uses a content management system (CMS). The reason is obvious: with a modern CMS, the content of a website can be effortlessly kept up to date, without cumbersome fiddling of the code.
CMS basic technologies are (almost) a dime a dozen, including many good systems. At FONDA Labs we have chosen a range of widely used CMS technologies to cover all cases. Each system has specific advantages, which is why we choose the right basic technology according to the project requirements.
We implement our projects with the following systems:
Drupal
Ibexa
WordPress
Magnolia
Liferay
Kentico
Sharepoint
Online Shops from Professionals
For the implementation of attractive online stores, we use the future-proof store systems Shopware and WooCommerce as underlying technologies.
Middleware for Native Apps and Web Apps:
Our developers program middleware systems for native apps based on PHP and Symfony. The data structure of the native app can be mapped in the middleware and administered via a web interface. Management is simplified and improved by push notifications via the middleware.
The native app can send and receive data via a provided interface, a REST API. Individual components of the native app can be displayed with web views from the middleware. Calculations and functions can be outsourced to the middleware.
Operation and Maintenance for Security and Compatibility
Modern content management systems and shop systems need continuous, expert support and maintenance to ensure their security and compatibility with other systems. And, of course, to stay up to date as technology advances at a rapid pace.
In the ongoing further development and maintenance of your projects, we make no distinction between systems developed by us or third-party systems. We apply our expertise and passion for good technology to everyone with equal commitment.
We are currently (as of 2022) responsible for the maintenance of over 200 websites with a wide variety of technical systems.
Individual Web Applications
There are essentially no limits to conceptual imagination: using technologies such as PHP and Symfony, we develop highly individualized web applications for various purposes such as insurance calculators, real estate searches, configurators, booking systems and GIS systems.
Depending on the requirements of the application, we supplement in-house development with a content management system in order to be able to update content without any problems.
Interfaces and System Integration
To ensure that different systems communicate optimally with each other, we support you in the planning, creation and integration of web-based interfaces. A solid technical concept documents all interfaces that we implement.
Agency and Software Developer go Hand in Hand
As a subsidiary of FONDA, FONDA Labs GmbH is an integral part of the FONDA team and at the same time an independent web development company with a focus on perfect technical implementation.
This special constellation enables us to offer our customers top quality from conception to technical implementation. In classic agency models, the management attention is primarily on concept and design, while the technology is usually neglected. That's not the case with FONDA (Labs)! Because we know that the best design is useless without a convincing technology.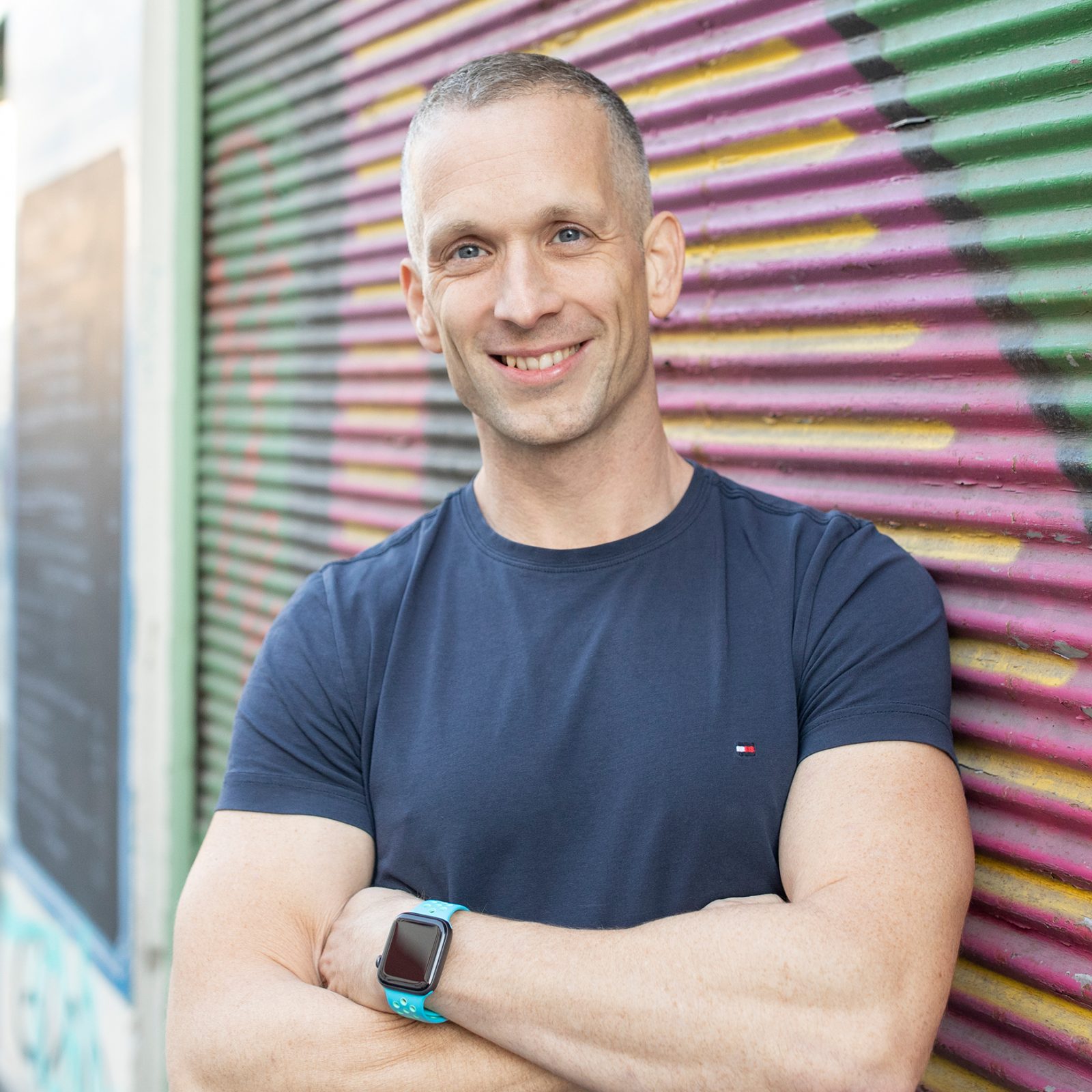 Daniel Aichinger-Mühlbacher.
Managing Director FONDA Labs, Programming