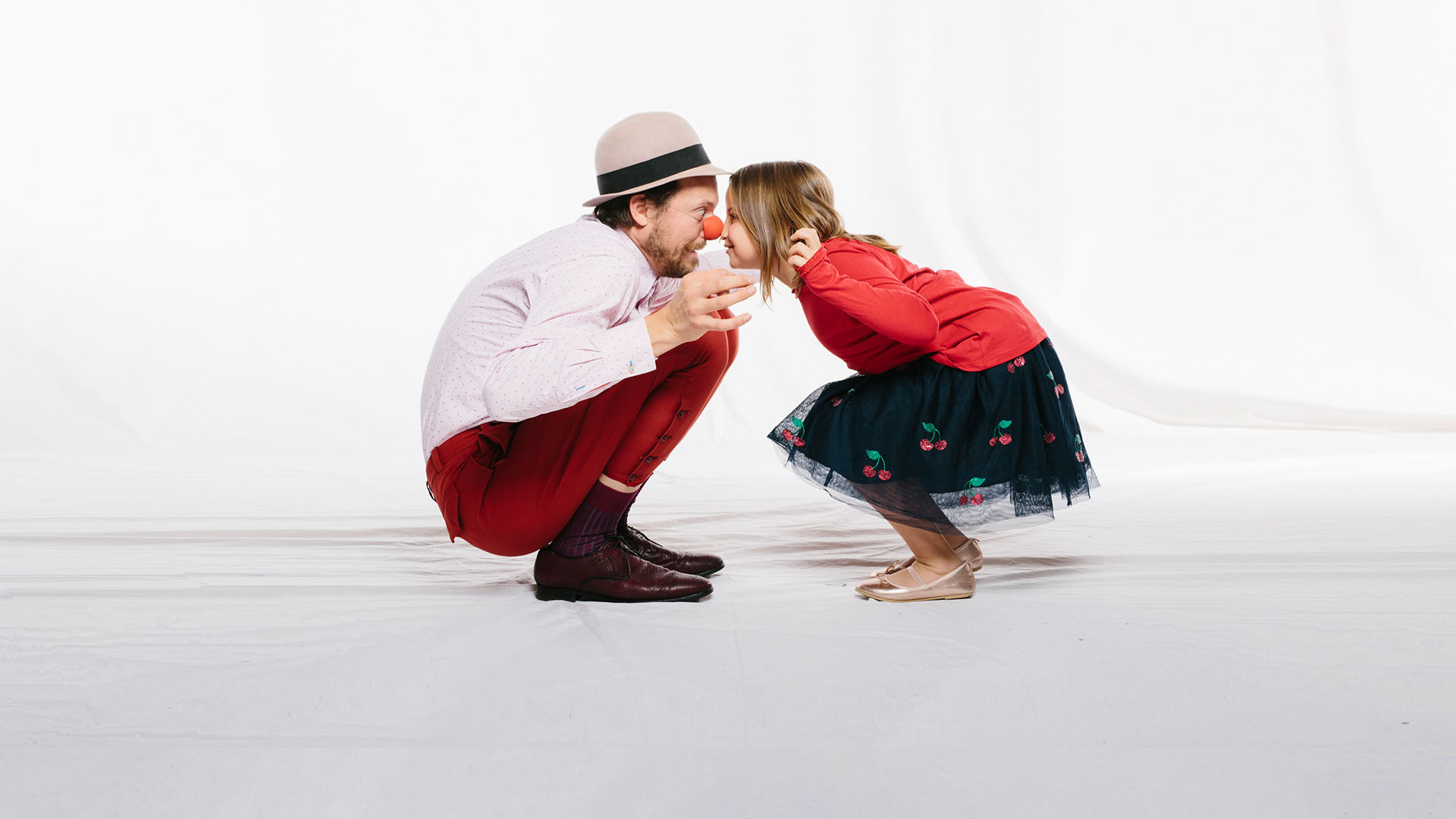 A Website for More Laughter and Joy in Life
Red Noses
Scroll Down
Giving a smile – that's how web is fun
Who doesn't know them: the RED NOSES Clown Doctors? With their humour they make people in difficult situations laugh and help them deal with their fear and pain and overcome illnesses.
The RED NOSES cannot do their work without donations of money and time. The main objective when developing the new website was therefore to make online fundraising conversion-optimized and to invite people, companies, and schools to participate in a striking way.
In addition, the new website was to provide comprehensive information about the activities of the RED NOSES, and the design was to reflect the cheerfulness that the RED NOSES spread.
However, the project also presented us with the following challenges: the website had to work simultaneously for 10 other country organizations around the world and in an international version, and be able to be adapted as flexibly as possible to specific requirements (in terms of structure, language, fonts…).
What was especially important for a donation organization was that further development across all country websites had to be particularly cost-efficient. For example, modules that are developed for country A should also be available for country B.

Victoria Zedlacher.
Project Management, Concept

Hans Auer.
Managing Director, Design, Project Managemant

Barbara Pöcksteiner.
Project Management, Concept, Social Media

Anna Watson.
Project Management, Concept

Thomas Trenz.
Lead TYPO3, Programming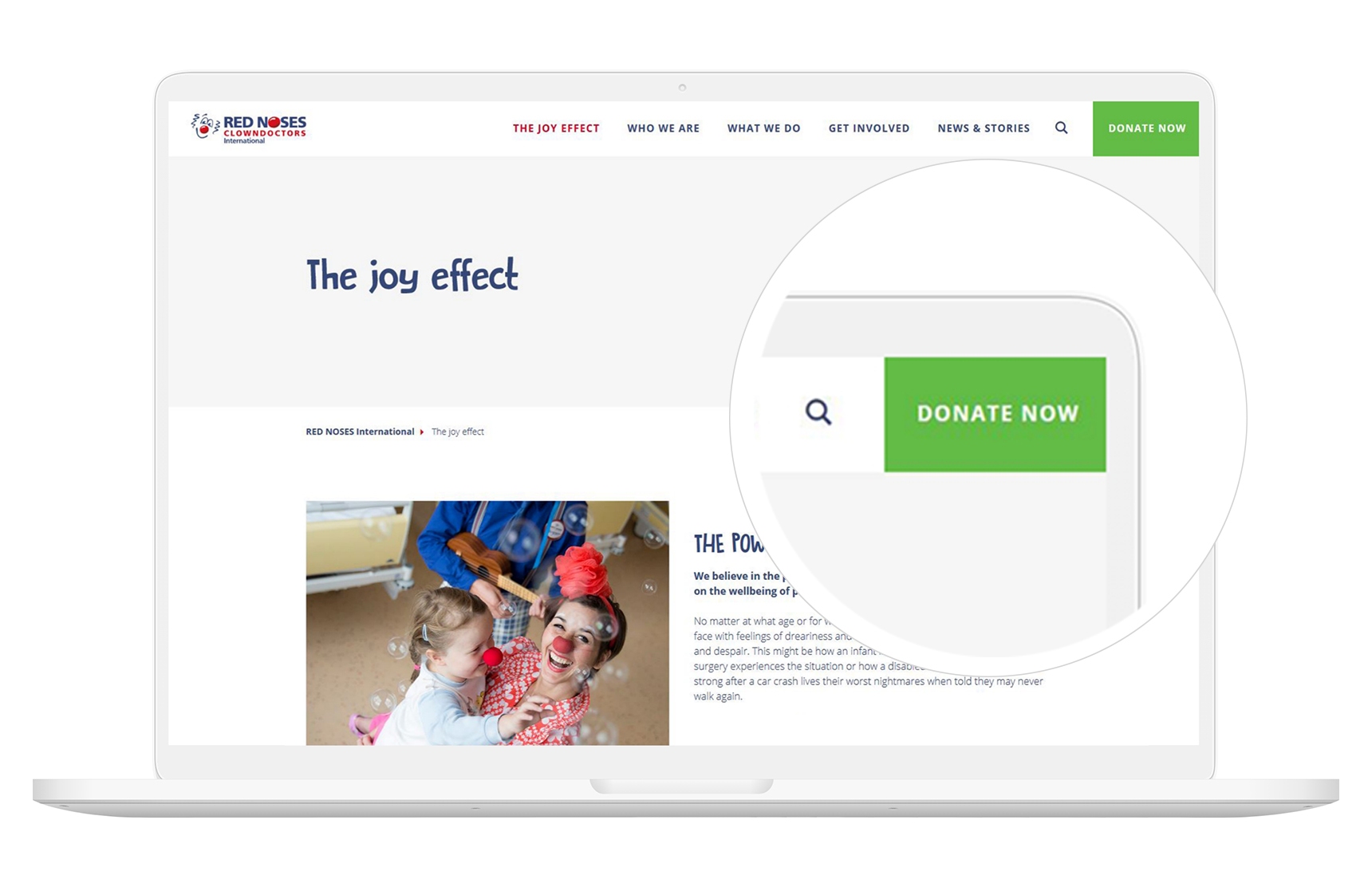 Fantastic increase in online donations
Simple, generous forms invite people to donate on the new website. The form teasers can be easily integrated on all pages and can therefore be used flexibly. With success: the volume of online donations increased significantly in the first year.
1.
Analysis, Conception and User Experience at its Best
We believe in close collaboration – and therefore in workshops. A whole series was necessary to get from solid research to optimal user experience (UX). We had 15 people from different departments exchange their ideas in one session. And that was great! Because in the end we had a really good concept that met all the requirements.

2.
Lovely Design with Cheerful Image Concept
The clowns and their humorous work is the focus of the design. The photo concept was followed by a carefully prepared (and very funny) photo shoot. The result: the clowns laugh as a free element either alone or together with children, adults or seniors from the website. Used sparingly, small animations make the images even more powerful.

3.
Technically Implemented in TYPO3
The content management system (CMS) TYPO3 is "open source", i.e. free of license costs, and a real jack-of-all-trades for complex websites. Therefore, the choice for the technical implementation fell very quickly on this flexible basic system, which is also ideally suited for sophisticated multi-site concepts.
4.
Starting in Austria, RED NOSES now exists in Germany, Hungary, Slovenia, the Czech Republic, Slovakia, Croatia, Poland, Lithuania, Jordan and Palestine. Today, all country organizations are part of the TYPO3 website family. In doing so, we have created a system that maintains a uniform appearance but offers countries maximum flexibility in terms of content design.

"Now we have a website that reflects our impact, our zest for life and our creativity."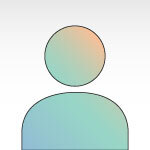 Monica Culen.
Founder Red Noses