Onlineshops & eCommerce
Your agency for successful webshop implementation.
An online shop without visitors is as sad as a town centre without people. That's why we not only design and build web shops, but also ensure the necessary traffic.
With the know-how for a Successful Web Shop
Whether as a hybrid strategy or online-only: to successfully operate e-commerce today, many prerequisites must be created professionally: a strong brand and positioning, effective online marketing with effective SEO, top user experience on the shop platform, high stability and performance of the technical system and seamless integration into the company's IT landscape, especially with merchandise management and ERP systems (Enterprise Resource Planning).
At FONDA, proven experts from all disciplines work together to meet these requirements. We can promise this because we are not only an e-commerce agency and UX professionals, but also a software developer with our subsidiary FONDA Labs.
Shop Systems: Focus on Shopware and WooCommerce
A shop system not only has to be technically up to date, it must also be widely used. Only then is it certain that the system will continue to exist many years from now. Our developers have specialized in two future-proof shop systems, with which we can implement online shops of all sizes and types well and efficiently.
Shopware: Quality from Germany
The system from Shopware AG, Germany, which is especially widespread in the DACH region, is suitable for companies of all sizes, from small businesses to medium-sized companies to corporate groups. Shopware has extensive CMS functionalities and can also be used for international online stores from Shopware 6. As a Shopware agency, we support our customers in the conception, technical implementation and interface integration (especially ERP and merchandise management), as well as in maintenance and operation.
WooCommerce: Top Partner for WordPress
The widely used shop system, WooCommerce, is the perfect shop supplement to WordPress. It is particularly suitable for small and medium-sized stores because, despite its wide range of functions, it requires little implementation effort. We adapt WooCommerce for our customers exactly to their specific requirements and are also happy to support them with online marketing to promote their shop
Traffic x Conversion
The calculation is simple:
Traffic x conversion = success.
To put it another way: the success of an online shop is the product of the number of visitors to the web shop and the proportion of those who actually buy something.
We take care of both factors for our customers:
First of all, a Good E-commerce Strategy!
Our hypothesis #1: 90% of all online stores are not profitable.
Our hypothesis #2: This is primarily because a strategy is missing.
USPs, Positioning and Branding
This is why we put our experience and know-how first and foremost into developing a viable e-commerce strategy. This includes defining the shop's USPs and its positioning. Sometimes it may also be necessary to develop and establish an e-commerce brand.
Perfect User Experience
Success or failure? Whether an online shop performs or not, whether the conversion rate is right or not, depends heavily on the quality of the user experience (UX). Our UX designers employ modern user research and prototyping methods and think of every shop from a user's perspective right from the start. This is the decisive perspective for success.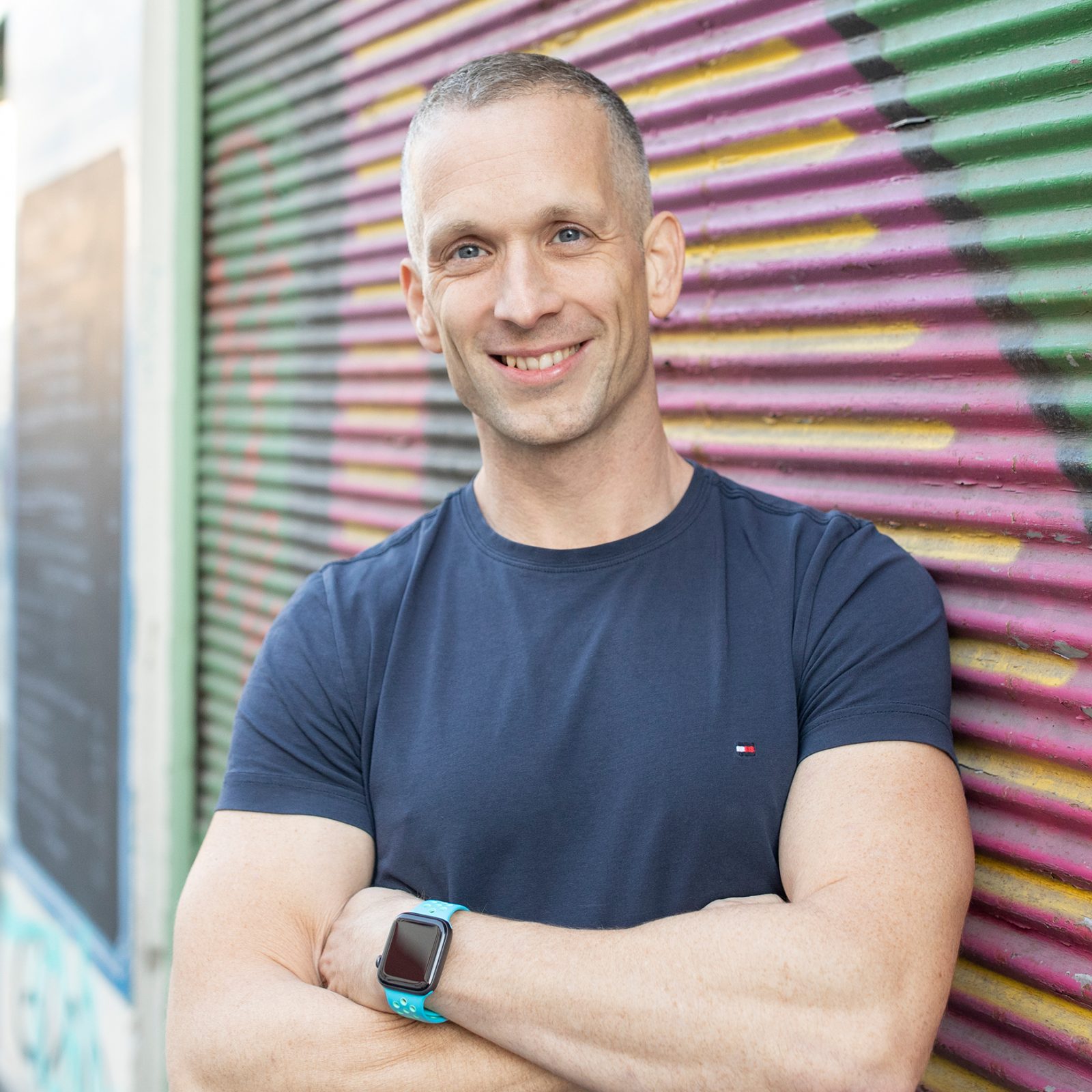 Daniel Aichinger-Mühlbacher.
Managing Director FONDA Labs, Programming