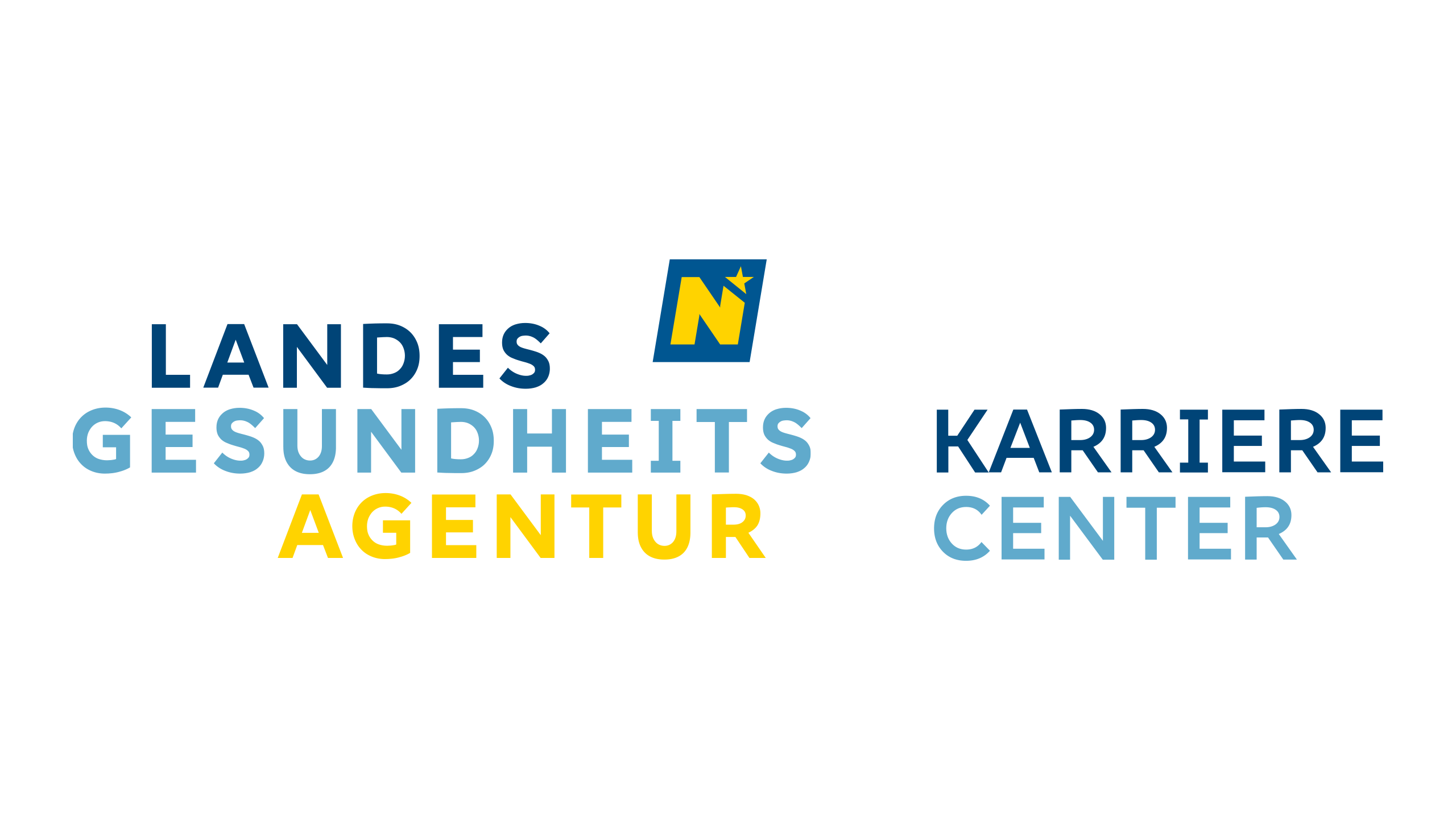 Healthy Employer Branding
NÖLGA State Clinics of Lower Austria
Scroll Down
Career portal for medical and nursing professionals
The Career Centre of the Lower Austrian State Health Agency provides information about the diverse career opportunities in Lower Austrian clinics and care centres and acts as a central platform for all vacancies.
FONDA is responsible for UX design, UI design, search engine optimization (SEO) and technical implementation

Philipp Reiter.
Project Management, Advertising, Online-Marketing

Hans Auer.
Managing Director, Design, Project Managemant

Thomas Trenz.
Lead TYPO3, Programming

Jason Lievesley.
Branding, Corporate Design, UX-/UI-Design