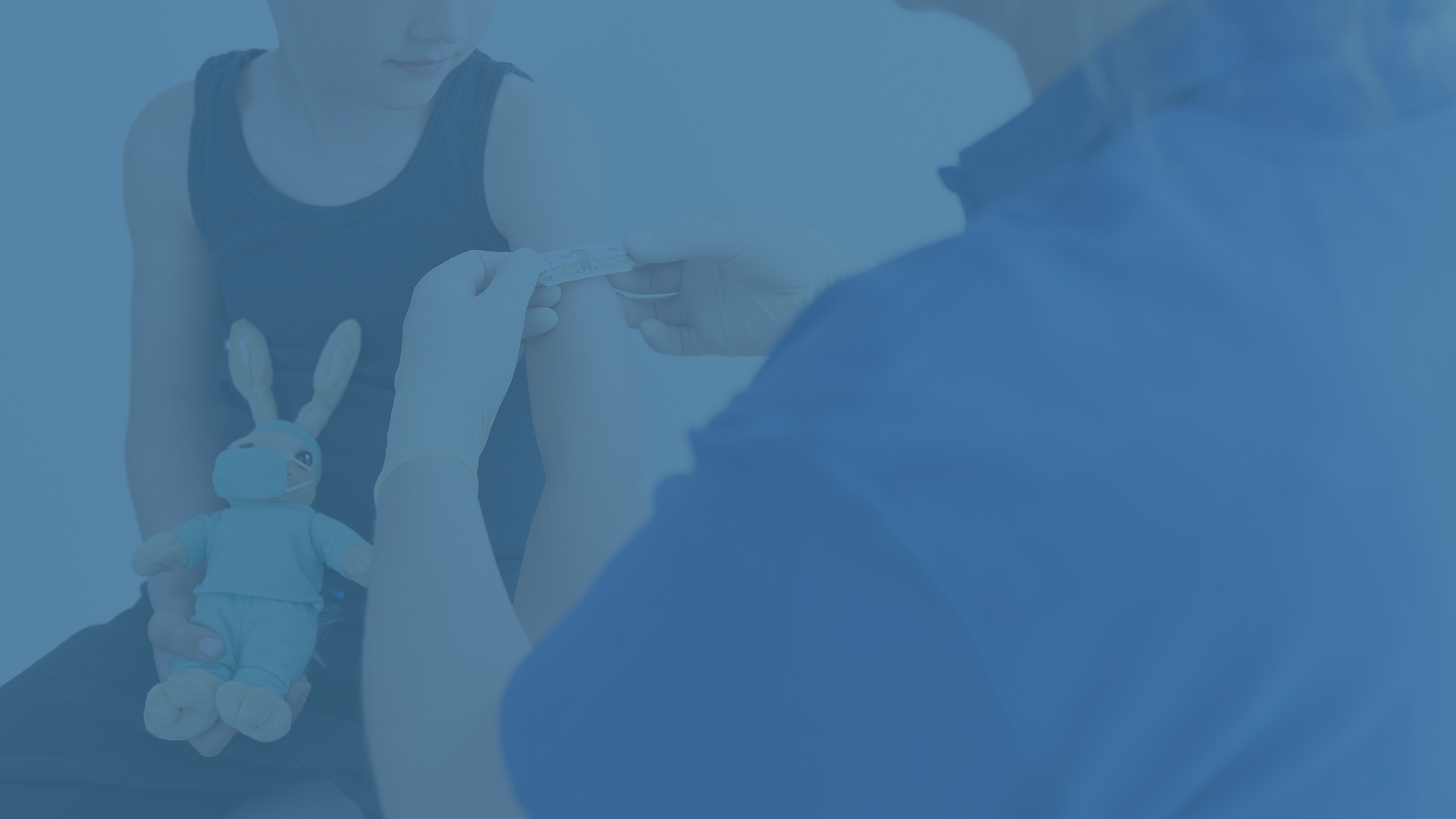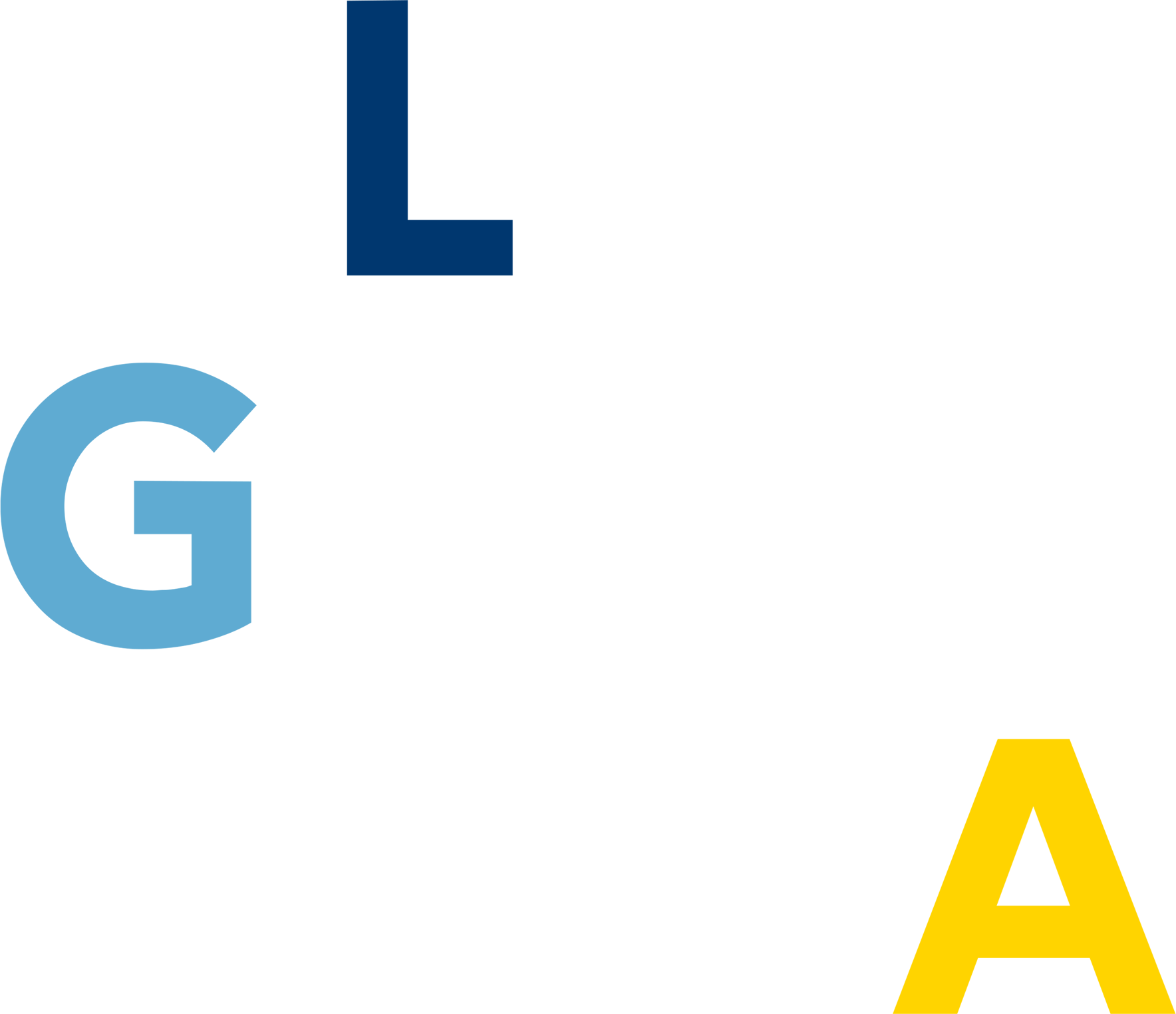 50 Websites for the Healthcare Sector
NÖLGA State Clinics of Lower Austria
Scroll Down
Friendly, modern, user focused – this is how the new online presence of Lower Austria's healthcare centres can be summarized.
The Lower Austrian State Health Agency brings together 27 provincial and university clinics as well as 50 nursing, care and support centres under one roof. Lower Austria is therefore taking a bold step towards making medical and nursing care even better. Because with this new concept, health and nursing care are thought out, planned and controlled from a single source – and thus the best medical and nursing care for patients is guaranteed. In Lower Austria's state hospitals, 21,500 employees care for more than 3 million patients each year, while 5,350 employees look after 6,000 residents in nursing, care and support centres.

Philipp Reiter.
Project Management, Advertising, Online-Marketing

Hans Auer.
Managing Director, Design, Project Managemant

Thomas Trenz.
Lead TYPO3, Programming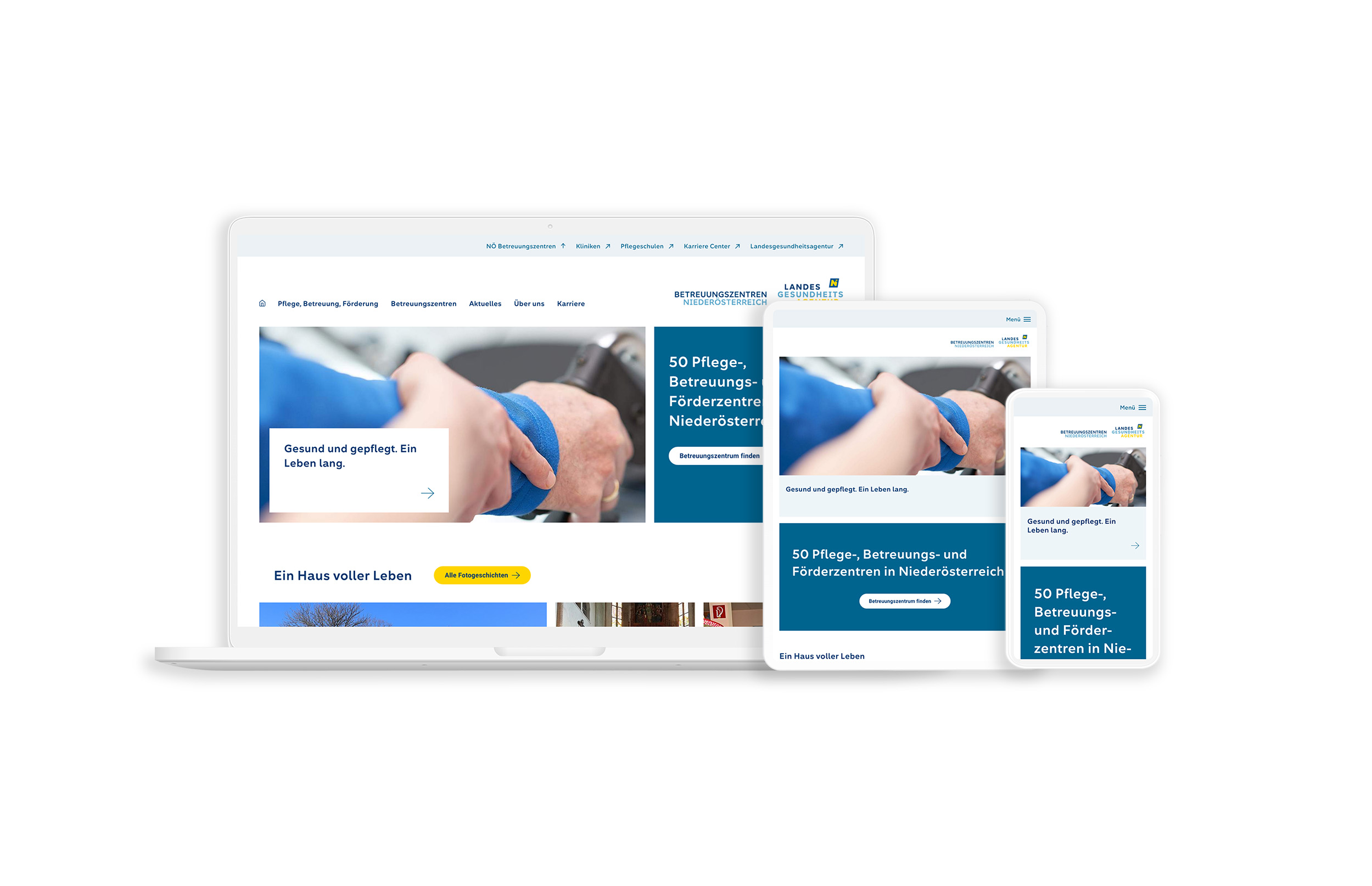 Friendly, Modern, User Focused
Clear navigation options, prominent teasers, and unambiguous wording make it easy to find the information you are looking for.
The website family is extensively formed with an umbrella site and 50 associated websites of the nursing, care and support centres. A new career portal and the website of the Lower Austrian schools for health care and nursing were also redesigned together with FONDA and – in keeping with our motto "better simple" – are dedicated to the highest level of usability. The backend is implemented with TYPO3 10.4. using state-of-the-art technology. FONDA is responsible for the conception, UX/UI design, as well as the entire technical implementation and CMS filling.
Finding the right thing easily
Finding the right thing easily – that was the guiding principle in the joint workshops by FONDA and the Lower Austrian Provincial Health Agency during the conception phase. Because NÖLGA offers, among other things, 50 nursing, care and support centres, an important contact point for the extensive range of services in the Lower Austrian health care system was necessary.
The primary focus of the care centre family of websites is to help users find the right facility for the person they need care for. In the case of the career portal, the priority is that vacancies in the healthcare sector can be found quickly and easily. The Lower Austrian State Health Agency is also an important hub in the area of training: with 12 school locations, an extensive program of training and further education in the nursing and health sector is offered. The new portal of the nursing schools offers users the opportunity to find the right training offer.
"Each of the more than 50 sites is characterized by a special offer and individual employees. That's why it was important to find a good balance between the homogeneity of the individual sites with enough space for individuality."

Hans Auer.
Managing Director, Design, Project Managemant
Clear Focus on Users
During the design process, FONDA's top priorities were an optimal user experience and an appealing, modern user interface. Of particular importance was a responsive design geared towards optimal operation on smartphones, using design and interaction patterns. Whether in the office, at home, or on the way to work – users should be able to find information on their desired topics anywhere.
A contemporary online presence also plays a central role in health and nursing care, as it is all about quick and comprehensive information about the extensive offers in Lower Austria. We are happy to have found a partner for our projects in FONDA, who shares our ideas and has given us optimal support in the project's implementation".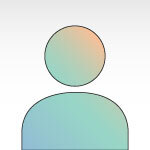 Matthias Hofer.
Head of the Communications department, State Clinic of Lower Austria