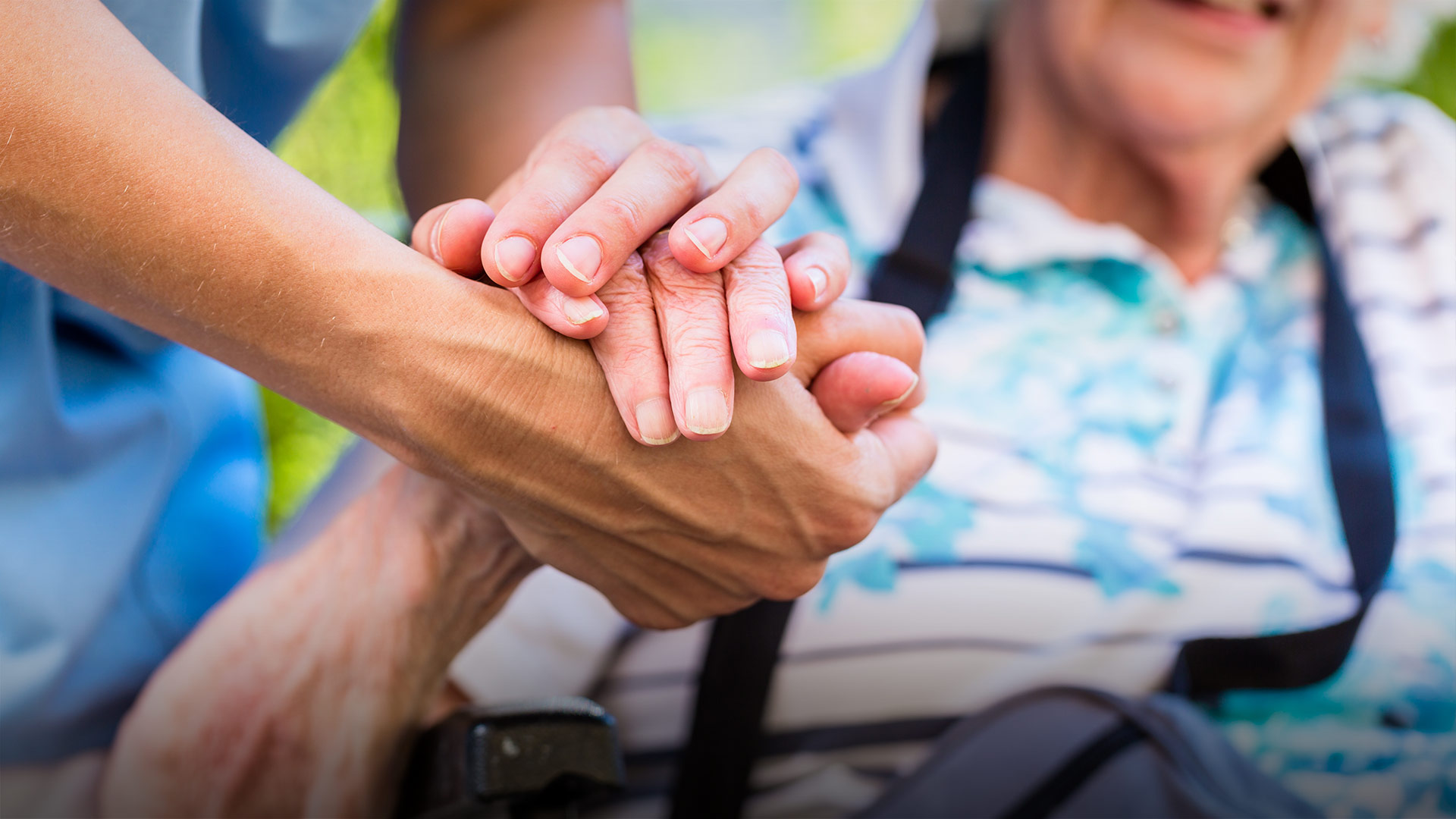 Allfred makes everyday life easier
Diakoniewerk Allfred
Scroll Down
A service platform for everyday life
Allfred stands for everyday life, leisure and service and is a service platform provided by Diakoniewerk. Allfred helps older people in particular to make everyday life a little easier and more enjoyable by bringing together people who are looking for support in everyday life with suitable assistants. It is often the everyday tasks such as shopping, cooking or gardening that are no longer so easy to do and where support is needed.
Together with the Diakoniewerk team, Fonda designed the service platform consisting of a container app, web app and website and is also responsible for the UX and UI design as well as the technical implementation.

Philipp Reiter.
Project Management, Advertising, Online-Marketing

Daniel Aichinger-Mühlbacher.
Managing Director FONDA Labs, Programming

Johannes Neuhofer.
Web-Development, Programming

Daniel Wittberger.
Web-Development, Programming

Dominik Gschossmann.
Web-Development, Programming