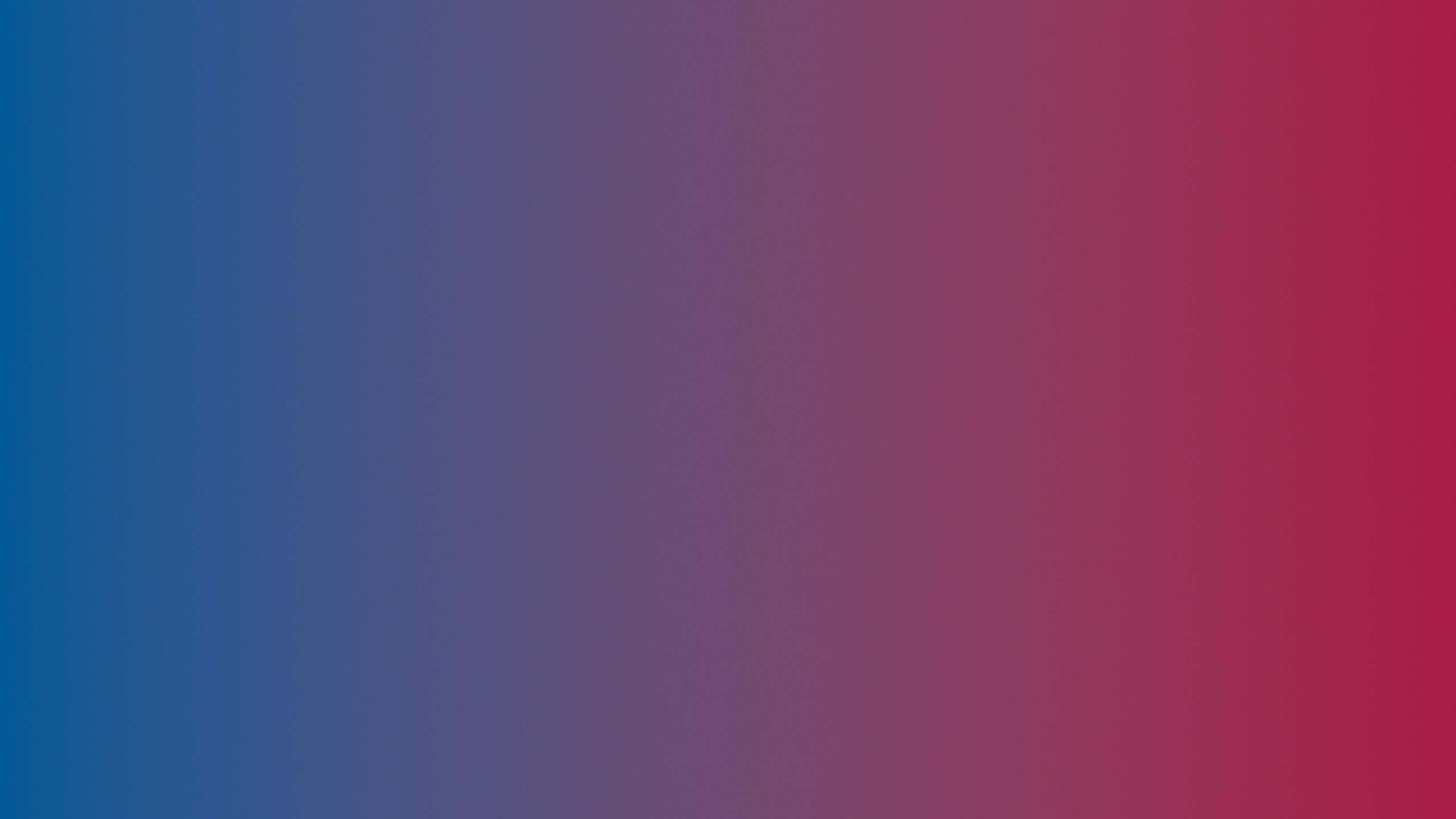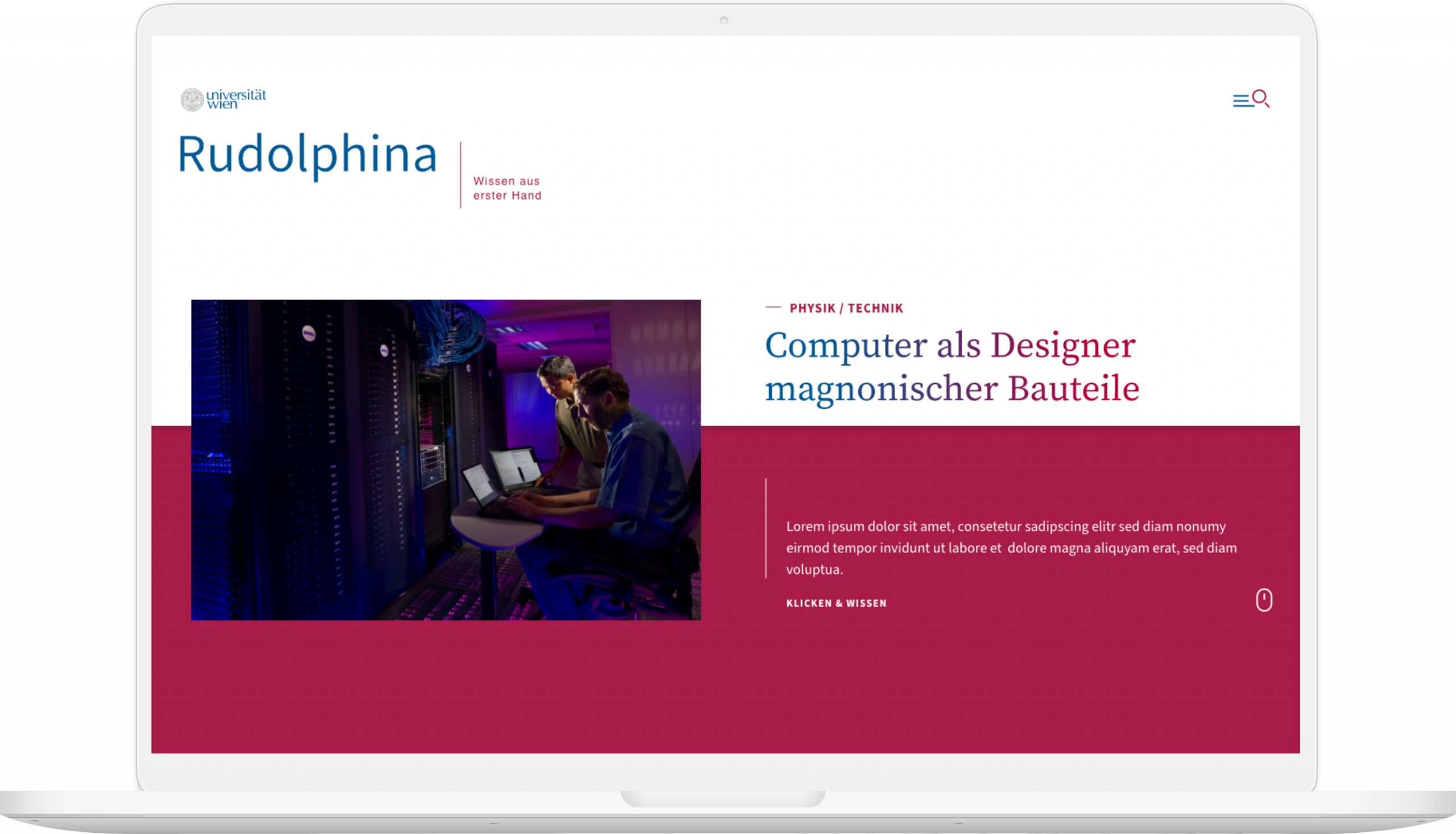 Online Science Magazine
Uni Wien Rudolphina
Scroll Down
Landing page with conversion focus and display campaign
The University of Vienna's online science magazine aims to make the top achievements of the university's researchers and teachers accessible to a wider audience.
FONDA is responsible for the naming, UX and UI design and technical implementation of the online magazine, with particular attention paid to accessibility. In another project, we support the university with branding and overall communication.

Philipp Reiter.
Project Management, Advertising, Online-Marketing

Gloria Witkowski.
UX/UI-Design, Project Management

Anna Watson.
Project Management, Concept

Jason Lievesley.
Branding, Corporate Design, UX-/UI-Design

Thomas Trenz.
Lead TYPO3, Programming