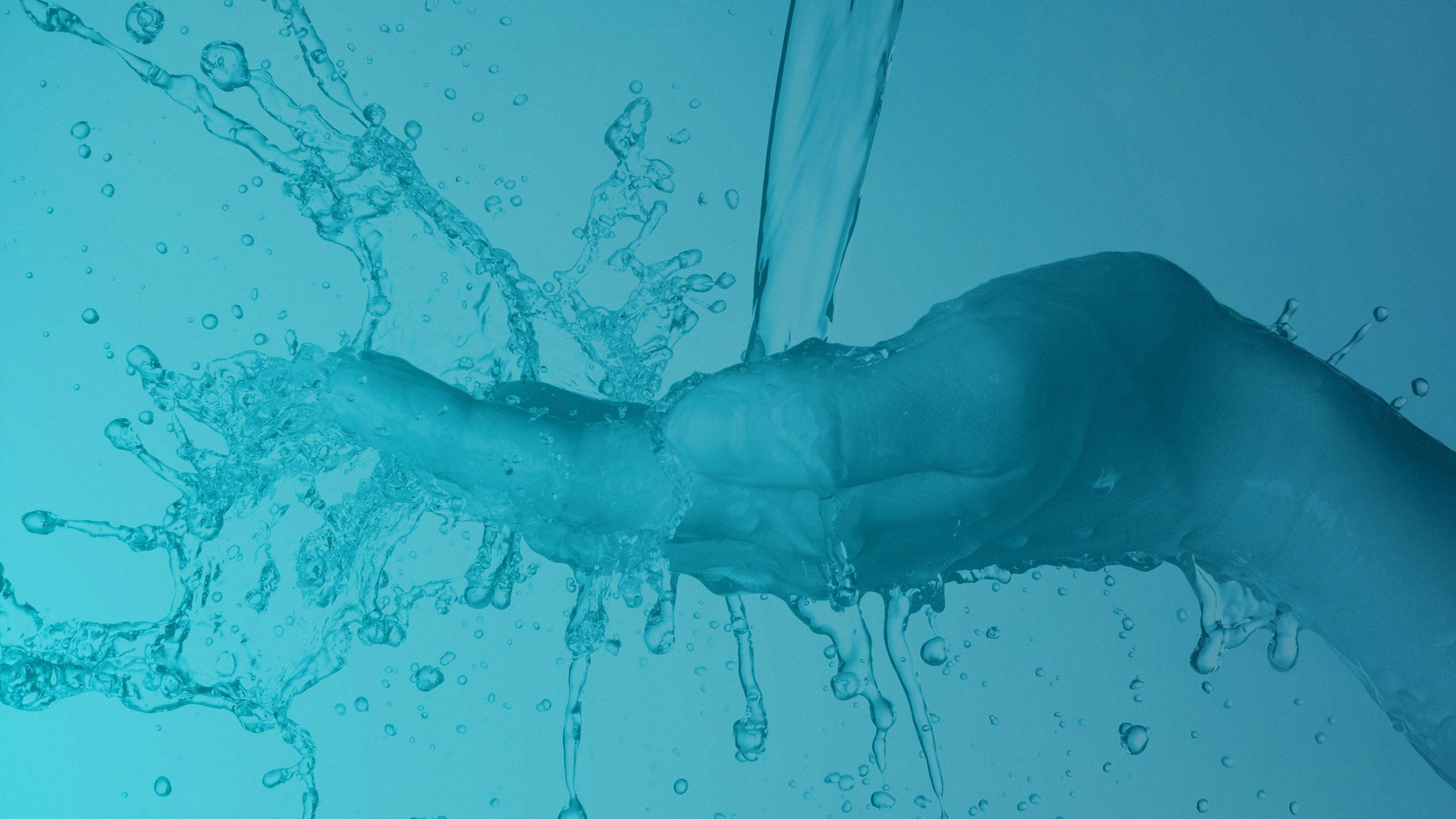 Digital Platform for Development Consultants
A new website concept and a modern, responsive web design was developed for the Trigon consultant group operating in Germany, Austria and Switzerland. These changes enable this diverse collection of consultants to present their common philosophy and working methods.
Executives and teams are supported by Trigon in developing new strategies and change processes in safe and uncertain times. Consultants are available for the various offers, excellently complementing each other in their special fields.
Mapping so many individual personalities in a common information architecture and to bring under a design roof was not an easy process. But the effort was worth it. In fact, customers and consultants are excited about the new web design and image.
In several workshops and consulting sessions, all participants contributed to the project. After the concept and design were finalized, the implementation in WordPress was quick and uncomplicated. The website has interfaces to register for events organized by five different offices. Consultants, on their own profile page, have the opportunity to present themselves and point out appointments and publications. An all-encompassing media library, as well as the detailed descriptions of the different approaches of the counsellors, allow deep insights into their work.

Hans Auer.
Managing Director, Design, Project Managemant

Anna Watson.
Project Management, Concept