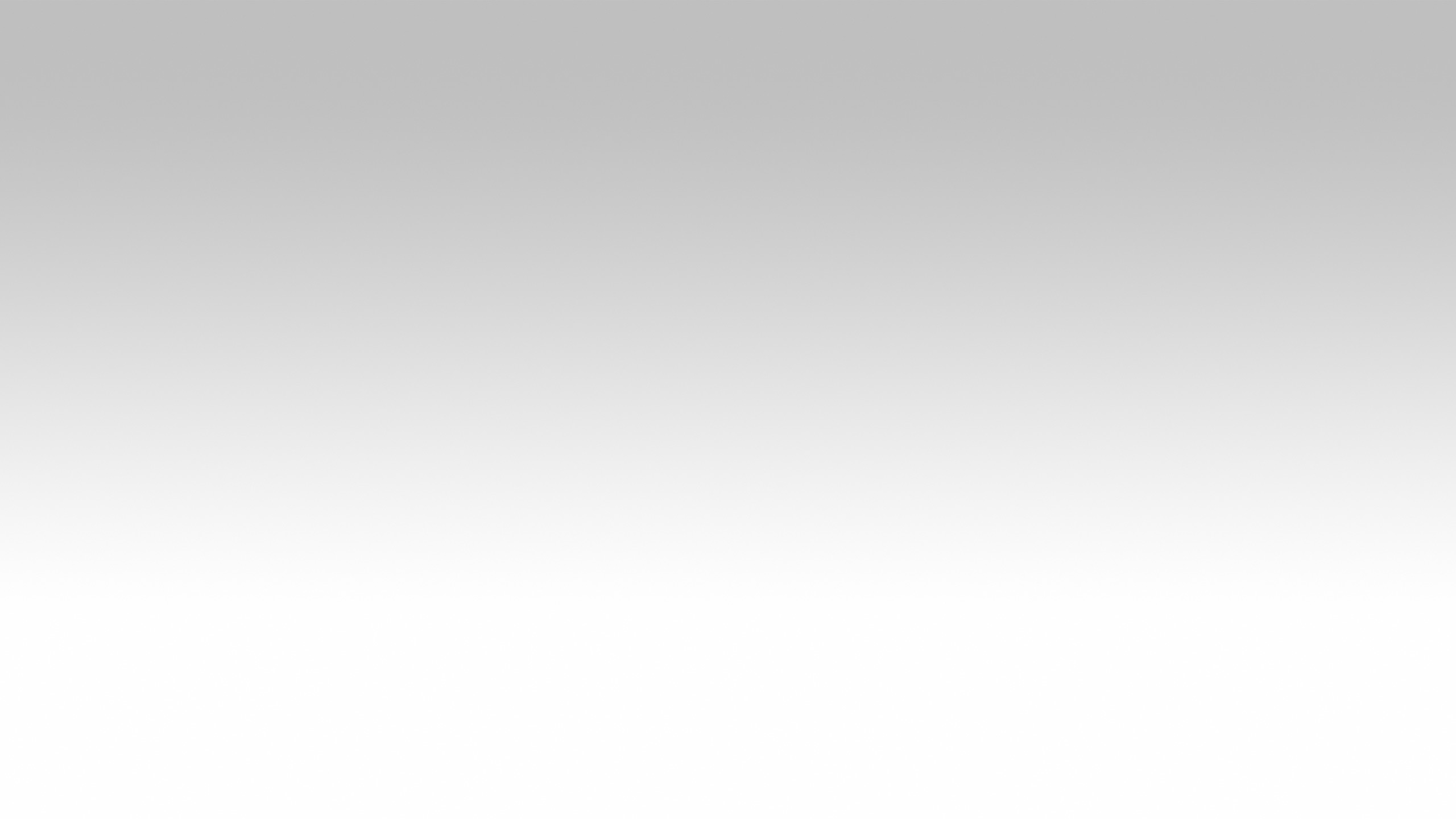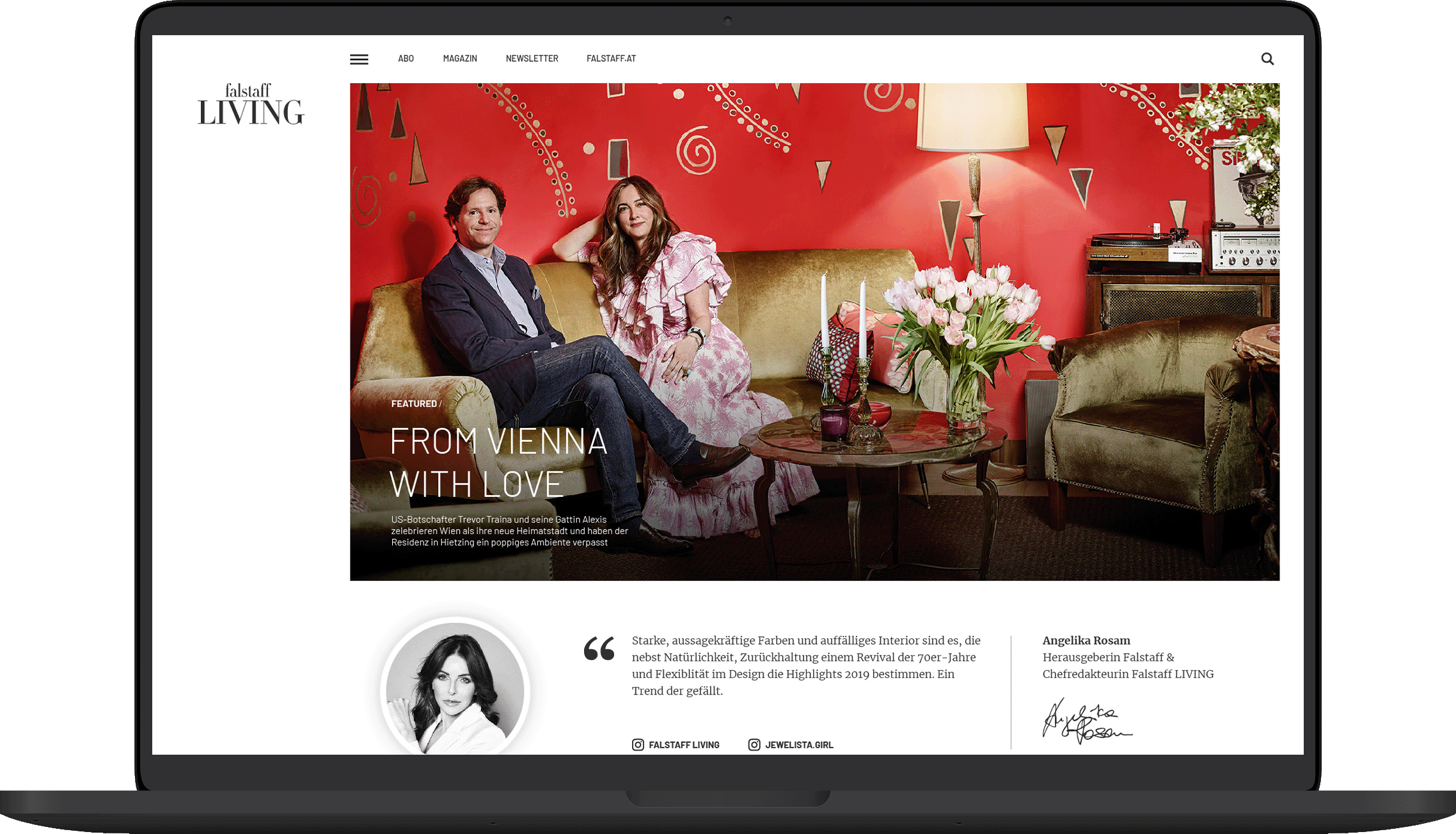 The Gourmet Optimized Online Portal
Falstaff
Scroll Down
We are constantly developing the largest gourmet website family in the DACH region
Falstaff.at is the wine and gourmet portal with the widest reach in Austria and, together with falstaff.ch and falstaff.de, THE address for the gourmet community in the DACH region.
To ensure that the renowned portal remains as tasty as possible for its users, it must be constantly optimized and further developed. It's a good thing that FONDAS are also discerning connoisseurs. We appreciate good wine, excellent user experience, and beautiful programming code.
Since 2019 we have been responsible for the technical support of the TYPO3 CMS for falstaff.at, falstaff.de and falstaff.ch. The extensive interface connections, Microsoft Dynamics 365 for example, and an optimal search experience using Algolia search as well as the Hedaless CMS based on TYPO3 are essential parts of the project.

Hans Auer.
Managing Director, Design, Project Managemant

Daniel Aichinger-Mühlbacher.
Managing Director FONDA Labs, Programming

Alex Obert.
Web-Development, Programming

Dominik Gschossmann.
Web-Development, Programming

Thomas Trenz.
Lead TYPO3, Programming
ca. 100.000
Content pages
800.000
Visitors per month
113.000
Wine ratings in the gourmet database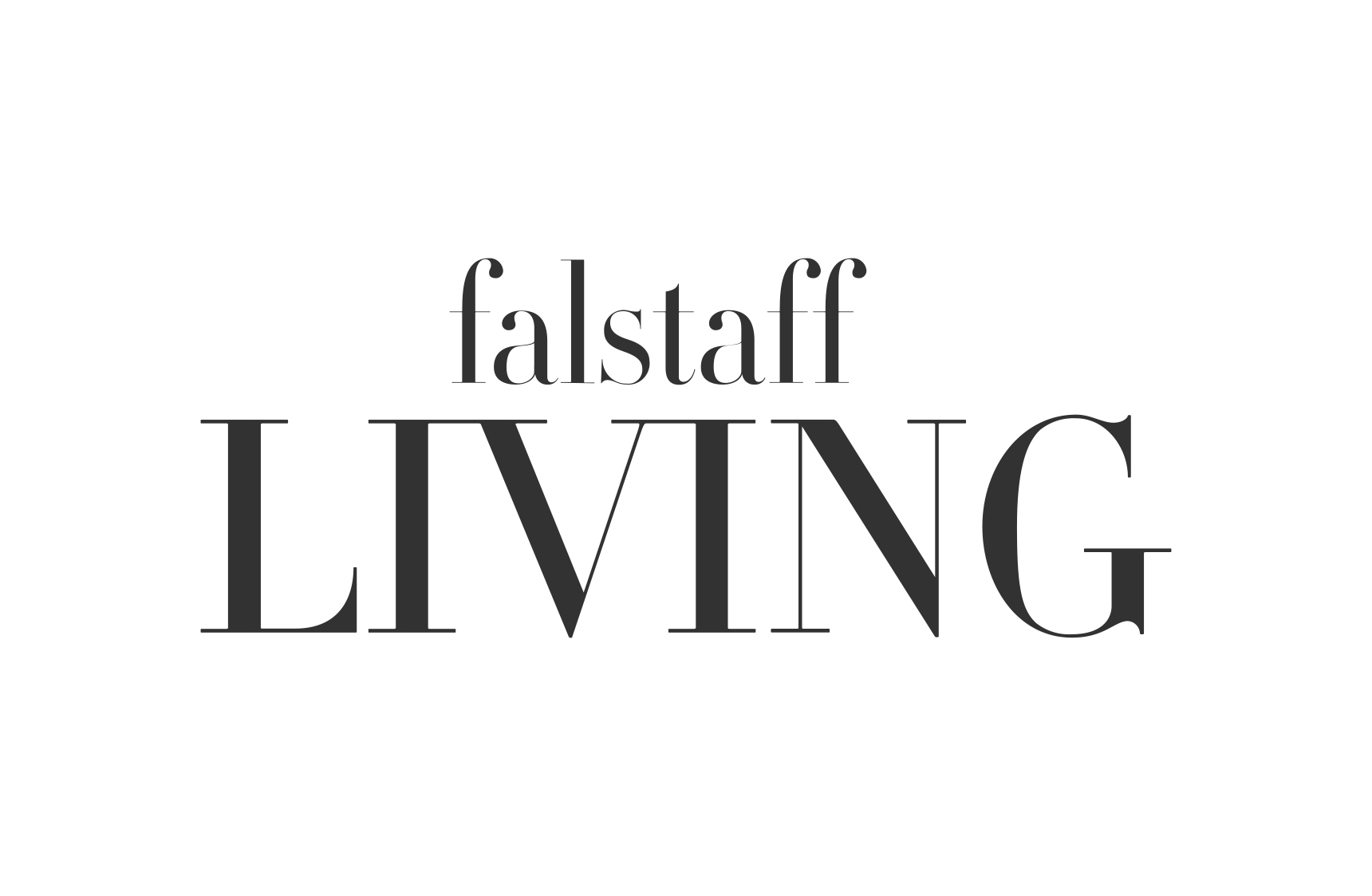 Design at it's best with Falstaff Living
Falstaff Living is a design and lifestyle magazine that presents topics such as interior design, architecture, real estate, and international trends in upscale living.
The high demands on the design quality of the print magazine also applied to the online implementation. At the same time, the best user experience on the smartphone was to be offered. Special attention was paid to the optimal staging of high-quality photographs and videos as well as the reader-friendly integration of native advertising, product placements, and affiliate teasers. In addition, the website offers a modern live search function based on Algolia.