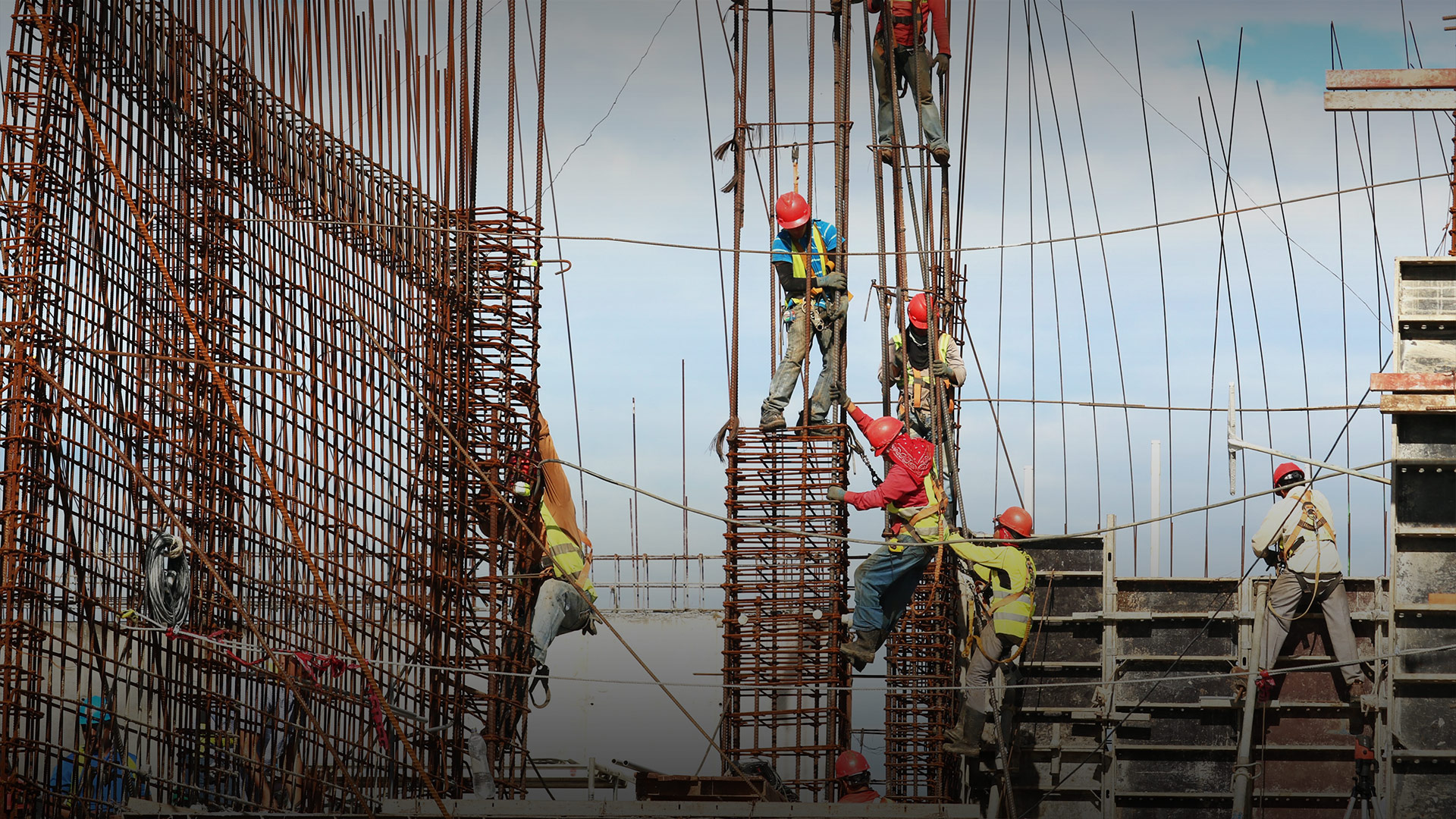 Dos and Donts on the construction site
DPR App
Scroll Down
A service platform for employees
DPR Construction is a US-based construction company with approximately 10,000 employees. The Best Practice App for DPR employees helps to optimize work processes and make them safer. In the app, typical (both positive and negative) examples, from the various work areas and on the topics of environment and health, are presented and explained.
FONDA is responsible for the concept, design and technical implementation of the progressive web app (PWA).

Daniel Aichinger-Mühlbacher.
Managing Director FONDA Labs, Programming

Daniel Wittberger.
Web-Development, Programming

Johannes Neuhofer.
Web-Development, Programming

Dominik Gschossmann.
Web-Development, Programming