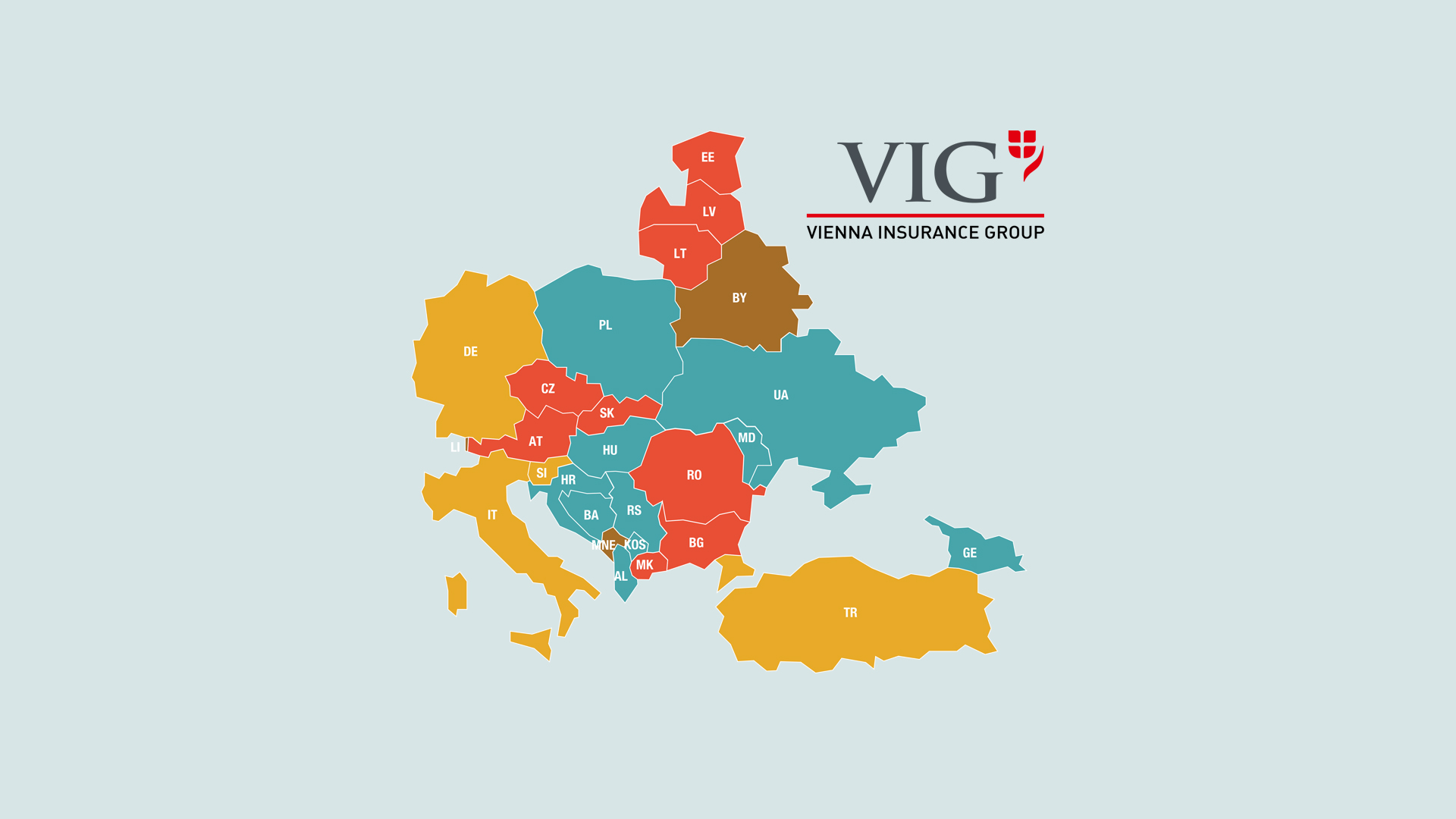 Intranet for 25,000 Employees
VIG - Vienna Insurance Group
Scroll Down
An international intranet for 30 countries and 50 companies
The Vienna Insurance Group AG (VIG) is one of the largest insurance groups in Europe and one of the leading insurance groups in Austria and Central and Eastern Europe
The new intranet was introduced to facilitate internal communication for the approximately 25,000 daily users in 30 countries. User-friendly, intuitive, and mobile-optimized were at the top of the list of requirements.

Daniel Aichinger-Mühlbacher.
Managing Director FONDA Labs, Programming

Tina Gebhardt.
Project Management, UX-Design

Anna Watson.
Project Management, Concept

Jason Lievesley.
Branding, Corporate Design, UX-/UI-Design

Gloria Witkowski.
UX/UI-Design, Project Management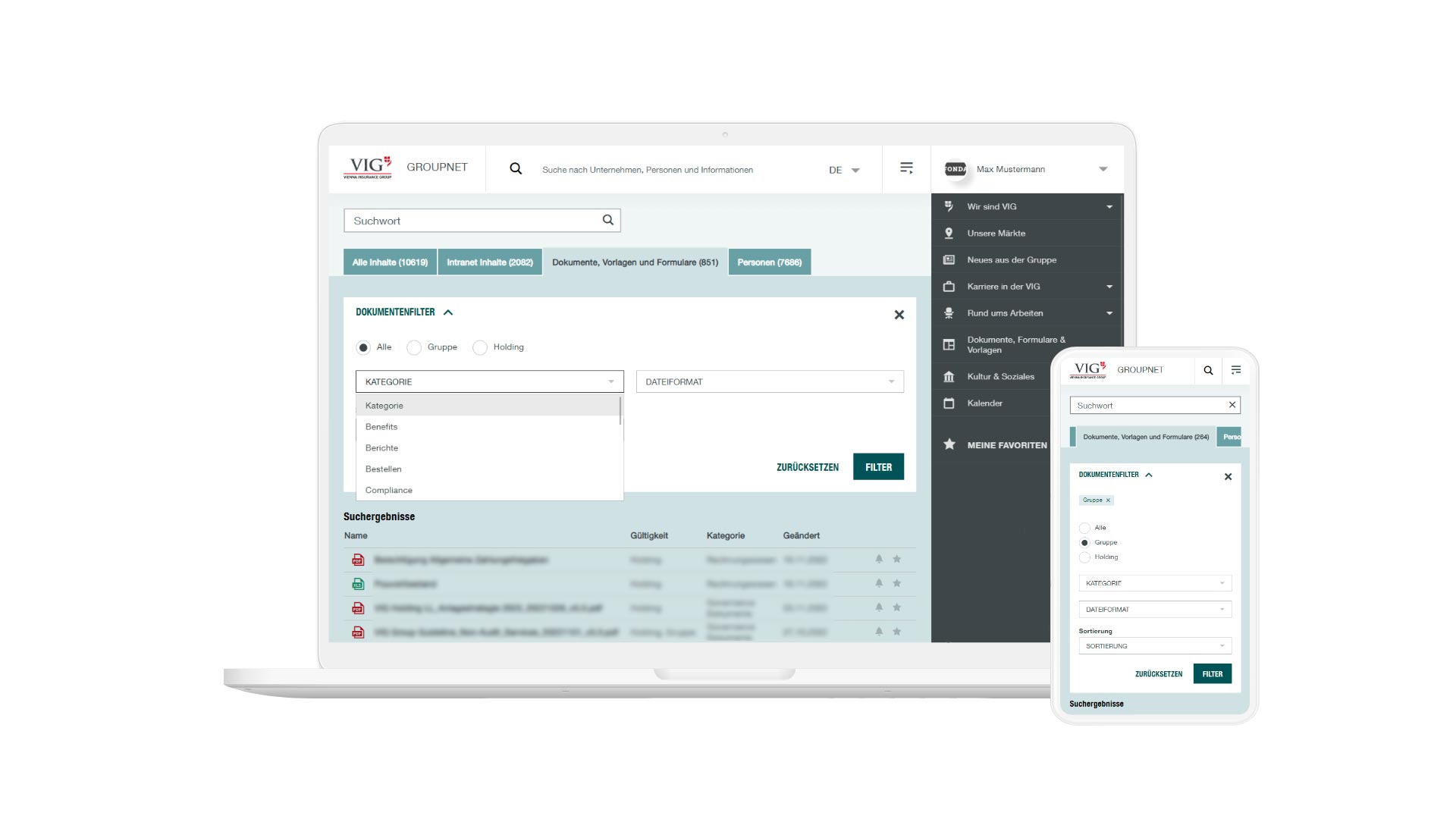 Full Overview with Filter and Search
The intranet manages a very large pool of content. Because no one likes to rummage around for content, we have developed a sophisticated search. With its help, the most important documents and templates are always right at hand in the latest version.
An Intranet by and for Employees
We designed the intranet in close coordination with the VIG team. In the end, a tool was created that we are all proud of. The technical implementation was based on the CMS ibexa.
Magazine-like news editing
Powerful search and filter functions
User group-specific display of content
Alerts – e.g. if there are changes to favourite documents
Reading obligation for particularly important content
Optimized for desktop, laptop, tablet and smartphone
Customizable dashboard
Gamification elements
"With the motto 'An intranet by and for the employees', various national and international user groups were asked which work-saving functions and content the new intranet should have. The wishes of the colleagues were implemented excellently thanks to the creative implementation on the part of FONDA."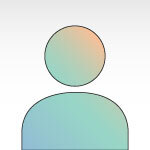 Mirjana Verena Mully.
Project Management, VIG Groupnet